Main content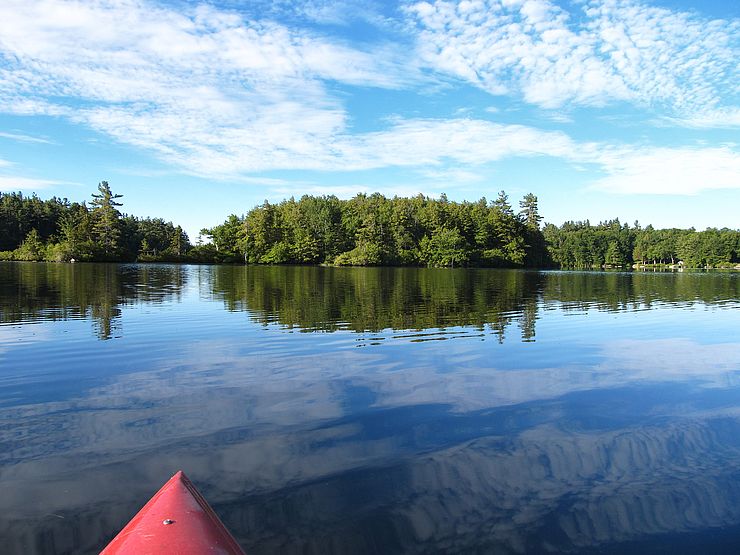 If you like to get out in a canoe or kayak, there are dozens of beautiful lakes and ponds in the Monadnock region. Thanks to generous landowners who partnered with the Conservancy, there are a handful of lakes and ponds that are real gems because they have extensive shoreline that will always be in its natural state. Two places even have islands that are open to the public for picnicking and exploring.
Top Picks
Here is a list of six ponds and lakes that feature conserved frontage. Listed below are links to New Hampshire Fish and Game maps that include information about each waterbody and where the public access site is located.
We hope you enjoy these special places!