Main content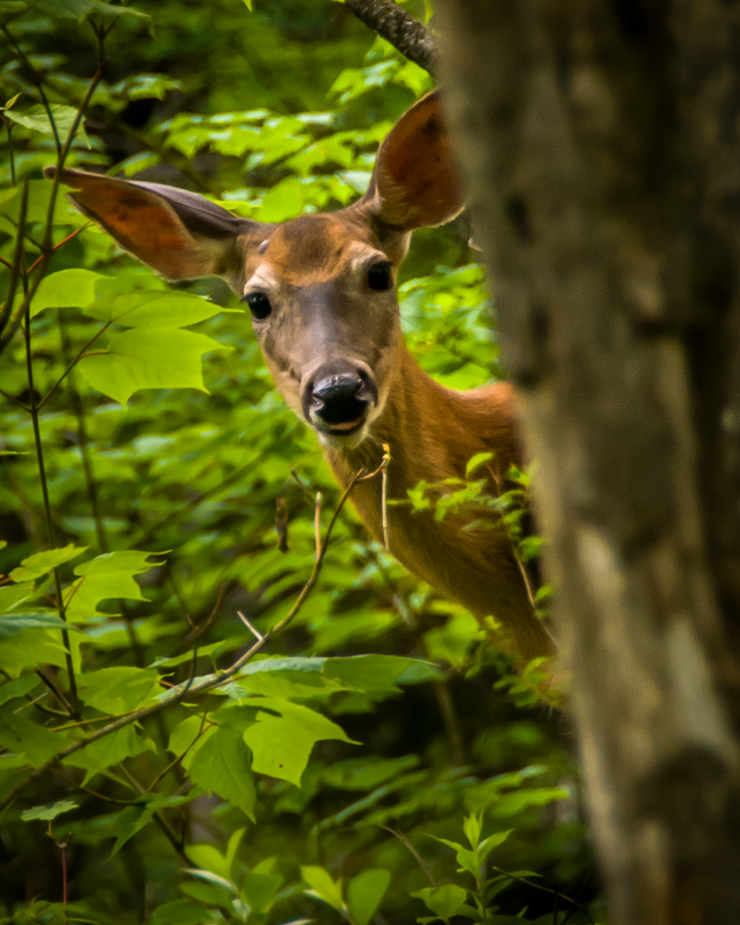 Gifts from Donor Advised Funds (DAF) are welcomed and accepted at the Conservancy. If you have a DAF you can direct a grant from your sponsoring donor organization be sent to:
Monadnock Conservancy
PO Box 337
Keene, NH 03431
When you make a donor advised fund gift, it's possible that the sponsoring organization will not share your information with us. Please send us a note to Lindsay Taflas, development director, at Lindsay@ monadnockconservancy.org when you've made a gift so we can make sure to thank you and ensure your gift gets to where it is intended.