Main content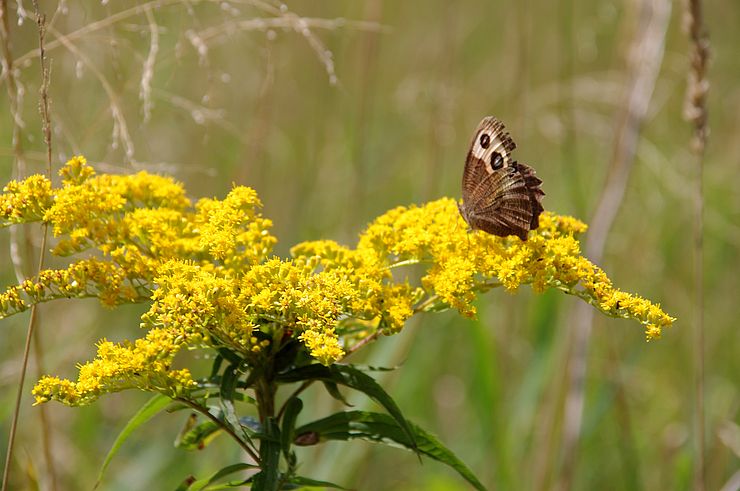 Opening posted July 13, 2022
Communications and
Marketing Director
The Monadnock Conservancy seeks qualified candidates for the full-time position of Communications and Marketing Director, joining a staff of ten based in our Keene, NH office. The Communications and Marketing Director works alongside and under the leadership of the Executive Director, performing a variety of communications, outreach, marketing, public relations, development, and programmatic duties.
The Communications and Marketing Director provides comprehensive leadership and oversight of the Conservancy's strategic and tactical communications. They are responsible for telling the story of the Monadnock Conservancy through multiple media, relaying our mission, sharing our accomplishments, and inspiring people to connect more deeply with the land, their communities, and the Conservancy. The Communications and Marketing Director also supports and complements our development efforts by increasing public awareness of the organization and compelling new and existing donors to maintain and increase their financial support. The ideal candidate is someone with the experience, creativity, and entrepreneurial drive to invigorate and elevate our brand and expand our reach.
For more information about specific responsibilities, qualifications, and compensation, please download the complete job announcement (PDF).
How to Apply
The position is open until filled, with a target start date of mid-September 2022 or sooner. Send a resume and cover letter by August 26, 2022 to cmdsearch@ MonadnockConservancy.org. Questions will be accepted at this address. Prior to being granted an interview, qualified applicants may be asked to submit professional references and/or writing samples.
Equal Opportunity Employer
The Monadnock Conservancy is an Equal Opportunity Employer. All decisions to recruit, hire, promote, and release from employment are made without regard to race, color, religion, national origin, sex, sexual orientation, age, marital status, physical or mental disability, veteran status, or other status protected by law.
The Conservancy recognizes and honors diverse cultures and traditions. It proactively seeks employees for all aspects of its work from varied backgrounds for the greater enrichment of the organization. It is the goal of the Conservancy to have employees, supporters, volunteers, and a board of trustees that reflect the diversity of race, ethnicity, and other demographics in our service area, and for Conservancy programs to encourage involvement of groups that are historically underrepresented in land conservation.