Main content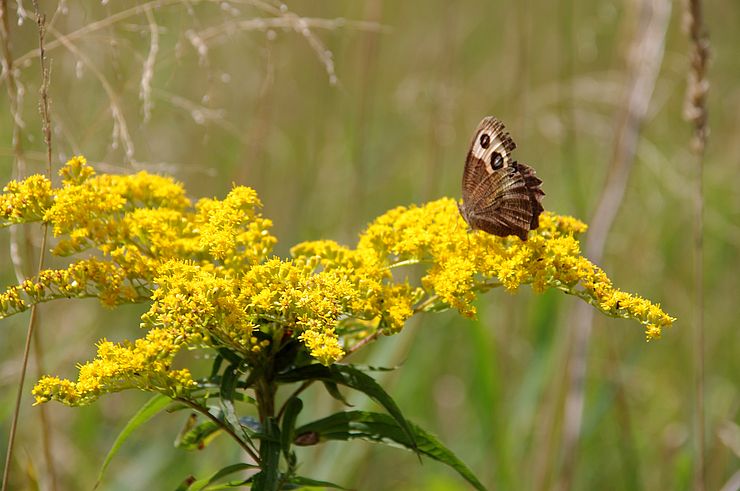 Job opening posted December 11, 2019
Stewardship Director
The stewardship director oversees all aspects of the Conservancy's conservation easement stewardship program and directly supervises a stewardship assistant. The two primary roles of the director are the enforcement of conservation easements and restoration of conserved lands, and the maintenance of positive relationships with all landowners, including proactive education about stewardship and best management practices.
The successful applicant will demonstrate strong communication skills, attention to detail, excellent judgment, intimate familiarity with private land conservation techniques, and applied GIS experience. For more details about minimum qualifications and job responsibilities, please download the full job announcement (PDF).
How to Apply
The position is open until filled, with a target start date of March 2, 2020, or sooner. Send a resume, cover letter, and three professional references by January 17, 2020, to stewardship.director@ MonadnockConservancy.org. Questions will also be accepted at this address.
Equal Opportunity Employer
The Monadnock Conservancy is an Equal Opportunity Employer. All decisions to recruit, hire, promote, and release from employment are made without regard to race, color, religion, national origin, sex, sexual orientation, age, marital status, physical or mental disabilities, or veteran status.