Main content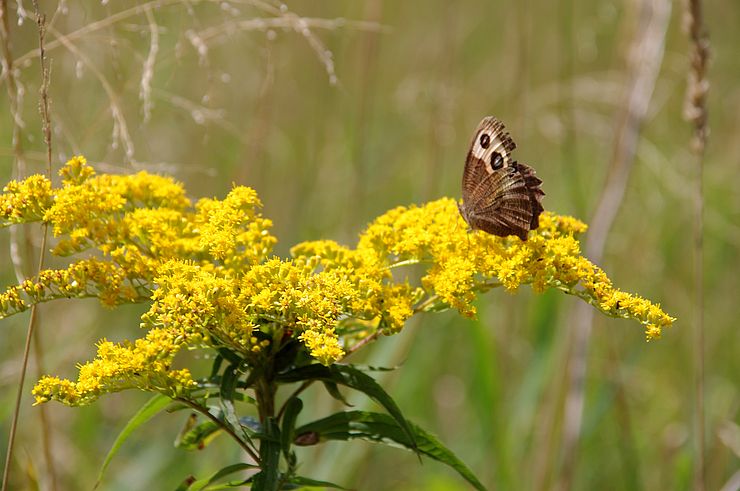 Opening posted June 14, 2021
Operations and Development Manager
The Monadnock Conservancy seeks an experienced operations and development manager to assist with the management of our busy day-to-day operations. This is a full-time position.
The successful applicant will show demonstrated prior administrative success and will be efficient, highly attentive to detail, strategic, well-organized, able to work independently, and willing to take initiative. For more information about specific responsibilies, minimum qualifications, and benefits, please download the complete job announcement (PDF).
How to Apply
The position is open until filled, with a target start date in mid-July of 2021, or sooner. Please submit a cover letter, resume, and three professional references by July 9, 2021, to manager.search@ monadnockconservancy.org. Questions also will be accepted at this email address.
Equal Opportunity Employer
The Monadnock Conservancy is an Equal Opportunity Employer. All decisions to recruit, hire, promote, and release from employment are made without regard to race, color, religion, national origin, sex, sexual orientation, age, marital status, physical or mental disabilities, or veteran status.