Main content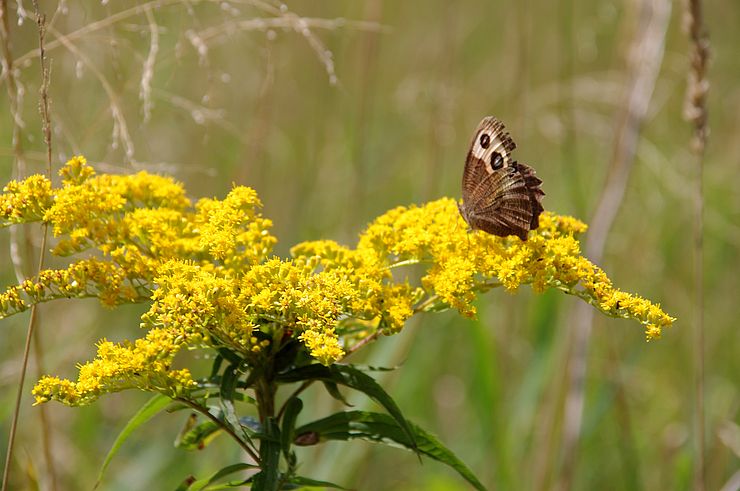 Thank you for your interest! The Monadnock Conservancy does not have any job openings at this time.
Please sign up for our e-newsletter, and by following our news and updates you'll get announcements about any future opportunities we might have.
If you are really excited to lend a hand, we'd welcome talking to you about our volunteer opportunities.
The Monadnock Conservancy is an Equal Opportunity Employer. All decisions to recruit, hire, promote, and release from employment are made without regard to race, color, religion, national origin, sex, sexual orientation, age, marital status, physical or mental disabilities, or veteran status.