Main content
president
Steve is a retired physician. He is an oncologist and was director of the cancer center at Cheshire Medical Center. He enjoys skiing (organizes an adult racing program), sailing, and running (on the DeMar Marathon organizing committee). He also sings with the Keene Chamber Singers and the Brattleboro Concert Choir. Steve is a graduate of Dartmouth College and Columbia College of Physicians and Surgeons. He and his wife moved to Keene from Andover, Massachusetts, in 1989. They have three grown children who live out of the area, and now one granddaughter.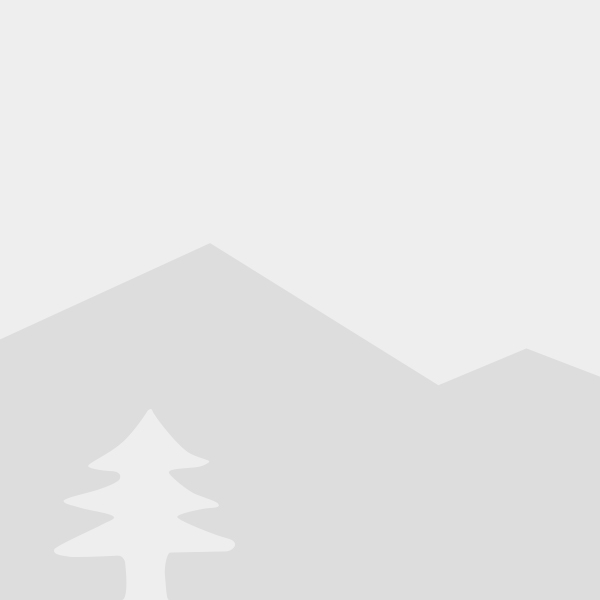 vice president
Peter retired from the U.S. Environmental Protection Agency as the senior regional criminal enforcement counsel. In that capacity, he investigated and prosecuted environmental crimes throughout New England for more than 30 years. He has also designed and taught environmental crimes courses for investigators and prosecutors in the United States, Central America, Europe, and Asia. Peter graduated from Middlebury College with a degree in history and received his J.D. from The Boston University School of Law. His wife's family has deep family roots in Dublin, where Peter and his wife now live. They have five grown children who live elsewhere but visit often.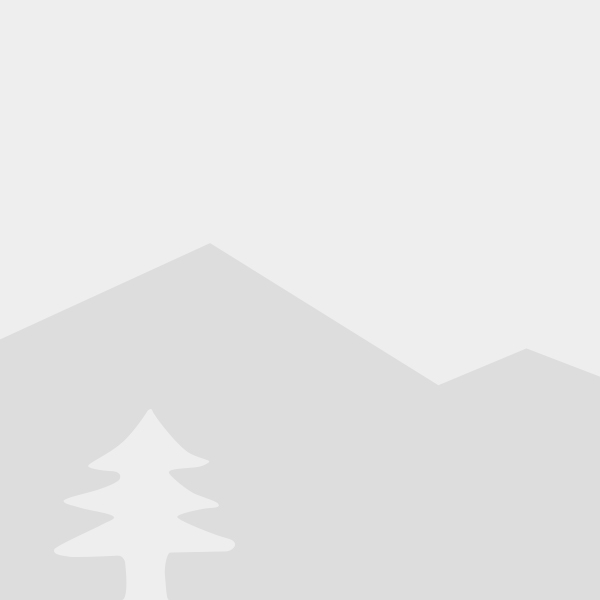 treasurer
Drew is a tax principal with John G. Burk and Company, CPAs, P.C. He also renders forensic accounting services for a wide variety of clients, and has assisted state and federal authorities in the prosecution of complex financial crimes. Previously, Drew was a revenue agent with the Internal Revenue Service. Drew currently serves as a trustee for the Mayhew Program for Boys, the Mount Washington Observatory, the Monadnock Community Foundation, and Historic Harrisville. Drew has bachelor's and master's degrees from Bentley College. Drew resides with his wife in Harrisville; they have two grown children.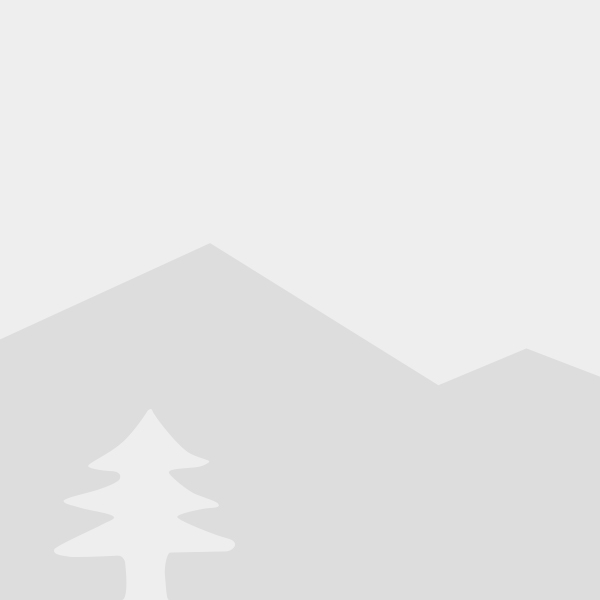 secretary
Hillary has worked in antibody development for international pharmaceutical and technology companies in Germany, France, and the United States. She earned her Ph.D. in chemistry from the University of Utah prior to joining a research team at Roche Diagnostics. She also serves on the board of the Harrisville Children's Center. A Salt Lake native, Hillary grew up camping, hiking, and snowboarding in the Uintah Basin, Wasatch front, and Utah's southern canyons. She now lives in Dublin with her husband and young daughters.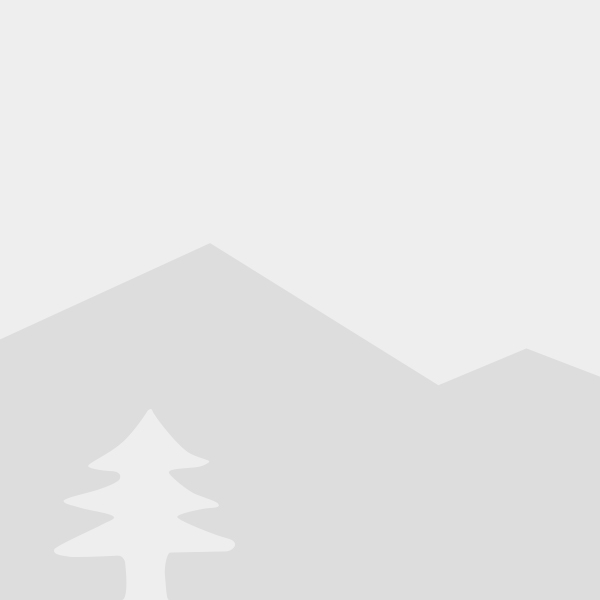 immediate past president
For most of her life, Monica has worked and volunteered in the nonprofit education sector both in the states and overseas. She currently serves on the board of the Himalayan Education Foundation, the MacDowell Colony, and Friends of MacDowell in Boston. She chaired the board of The Well School in Peterborough, N.H., and also co-chaired the Well's fundraising committee. Monica received a bachelor's degree from Wheaton College and a master's degree from the School for International Training. She enjoys daily walks in the woods behind her house and up the region's small mountains, alone or with friends or family. She lives with her husband and four children in Greenfield.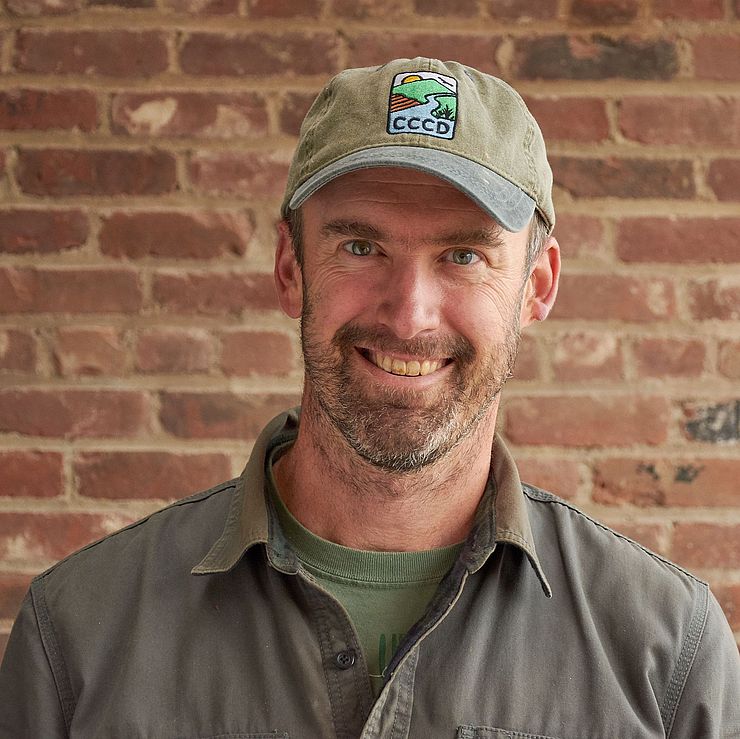 Mark owns and operates Archway Farm, a pasture based hog operation based in Keene, N.H., that sells pork to local wholesale and retail customers. He is involved with numerous local farm groups including Monadnock Farm and Community Coalition, Cheshire County Farm Bureau, Keene Agricultural Commission, and the Cheshire Fair. Prior to farming full time, Mark was an actuary at Liberty Mutual Insurance and Deloitte Consulting. He is a graduate of Williams College and lives in Keene with his wife and their two kids.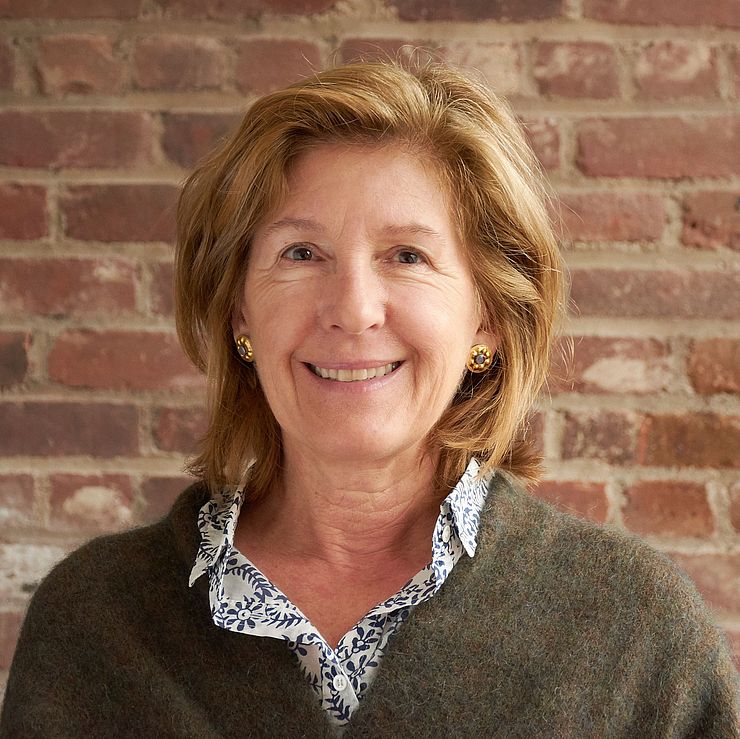 Exploring nature in Minnesota with her three children, Rhonda discovered first-hand the important connection between spending time outside and well-being. With the Minnesota Landscape Arboretum as her neighbor, Rhonda was part of the family education program and became a master gardener. Following a move to the East Coast, she enjoyed being a volunteer gardener for the Central Park Conservancy. The discovery continues since settling in a woodland environment in New Hampshire. Rhonda's interests include herbs, native plants, Forest School, and crafts. She lives with her husband on a farm in Langdon.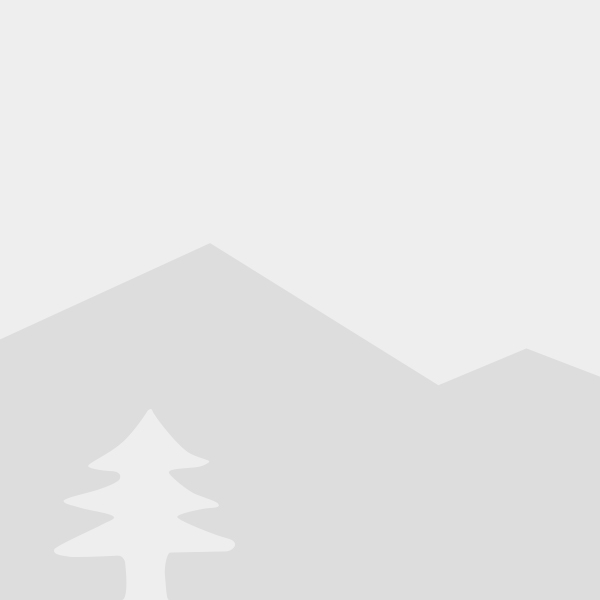 Peggy's first career was as a school teacher, then, after stepping out of the job market to raise three children, she returned to work for Xerox Learning Systems teaching courses in sales, management, and basic communications. Peggy worked in the nonprofit world for the Association of Junior Leagues International for a decade followed by 15 years as an administrative hearing officer in public schools until she retired. Her volunteer work started in high school and has never stopped. Currently, Peggy serves on the select board, as trustee of Trust Funds, and as chair of the Hooper Study Committee, now the Hooper Preservation Fund. She holds a bachelor's degree from Denison University, a master's degree from Southern Connecticut State University, and a juris doctor from the University of Connecticut School of Law. Peggy lives on conserved land in Walpole.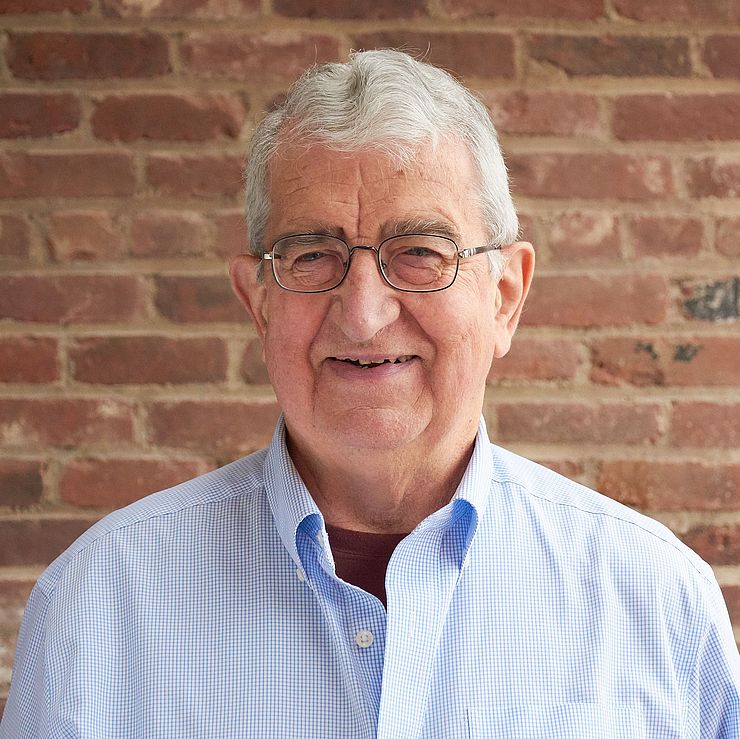 Peter is an attorney who practiced law with a firm in Manchester, N.H., and focused on finance, commercial development, and land use matters. He has been involved in a wide variety of real estate matters representing both developers and landowners. He enjoys boating, hiking, and generally being in the out-of-doors. Peter earned his undergraduate degree from Dartmouth College and his law degree from the University of Chicago Law School. He and his wife live in Peterborough and have two grown children.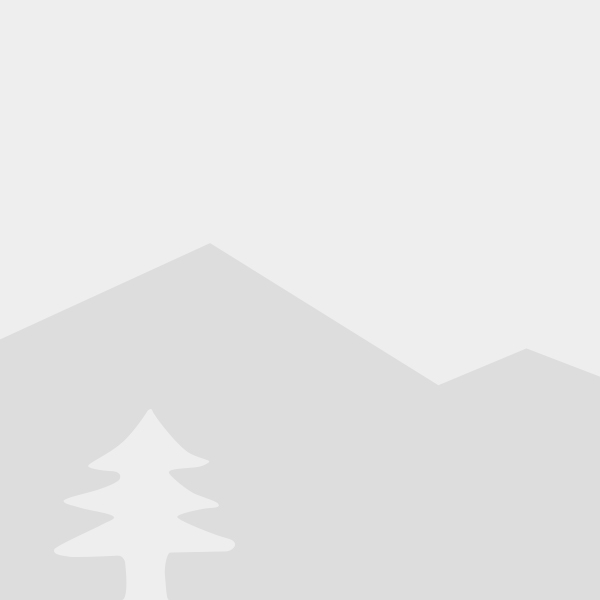 Bridges currently runs a product management team in the mobile division of Nuance Communications, a global technology company. His career has arced from professional services to engineering, starting with statistical software and moving to speech recognition and mobile phone applications. Bridges' love for the outdoors grew during his experiences with the Johns Hopkins University Outdoors Club. His free time is often spent running the streets and trails near his home in Peterborough, or else hiking, skiing, cycling, or swimming. He is happiest when sharing these pursuits with his wife and their two daughters.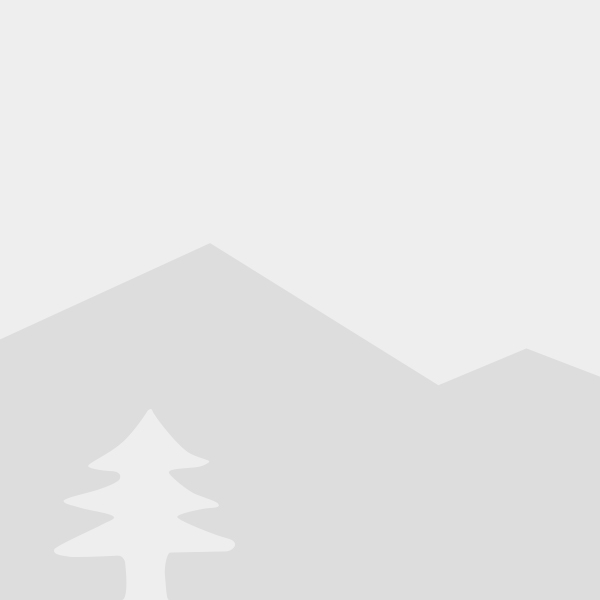 Jane is "of counsel" to the law firm Dummond Woodsum, in Lebanon, N.H. She is the retired city solicitor for the City of Claremont and a former general counsel of Peerless Insurance Company, and she has served four terms in the N.H. House of Representatives. Jane has been a volunteer for the Monadnock Conservancy since 1989, and is a current member of the Keene Zoning Board of Adjustment. Over the years, she has also served on the Keene Conservation Commission as well as on land use planning subcommittees for both the Southwest Regional Planning Commission and the Keene Master Plan Committee. A graduate of Tufts University and the Univerisy of New Hampshire Franklin Pierce School of Law, she lives in Keene.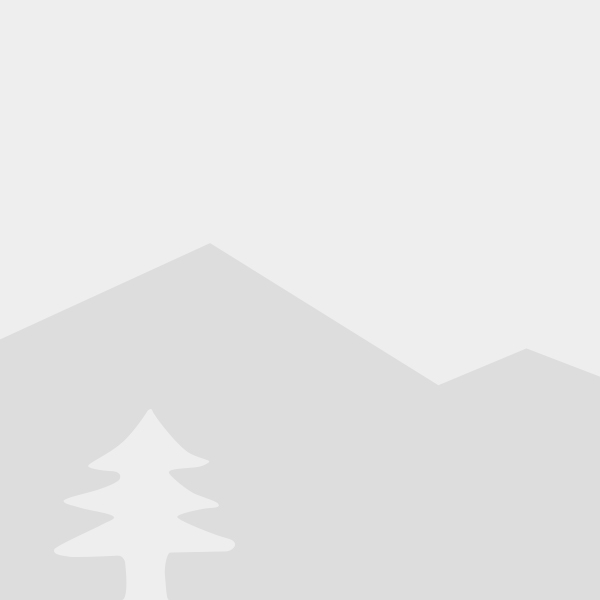 Jeanne is an artist who paints from her studio/gallery at Pipe Dream Farm and exhibits throughout New England and abroad. After teaching art at Keene High School and serving as fine art department chair, she moved forward to in her career as a full-time artist. An avid equestrian, Jeanne, along with her family, enjoys exploring the hills, forests, and farmland of the Monadnock region — great inspiration for her paintings. Jeanne has served on the Town of Swanzey Planning Board and the Open Space Committee, which she chaired. She has lived with her husband on their farm in Swanzey for 40 years.