Main content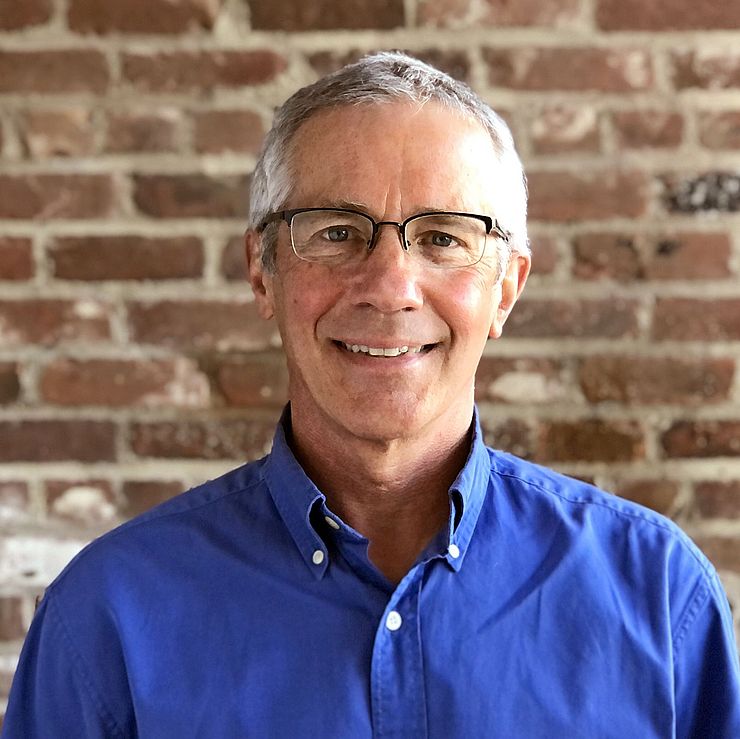 president
Peter retired from the U.S. Environmental Protection Agency as the senior regional criminal enforcement counsel. In that capacity, he investigated and prosecuted environmental crimes throughout New England for more than 30 years. He has also designed and taught environmental crimes courses for investigators and prosecutors in the United States, Central America, Europe, and Asia. Peter graduated from Middlebury College with a degree in history and received his J.D. from The Boston University School of Law. His wife's family has deep family roots in Dublin, New Hampshire, where Peter and his wife now live. They have five grown children who live elsewhere but visit often.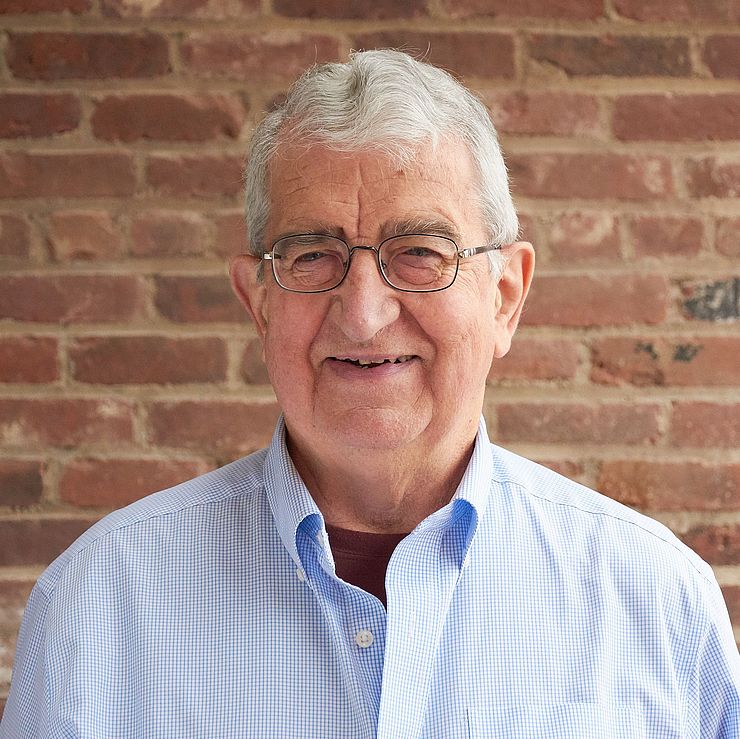 vice president
Peter is an attorney who practiced law with a firm in Manchester, New Hampshire, and focused on finance, commercial development, and land use matters. He has been involved in a wide variety of real estate matters representing both developers and landowners. He enjoys boating, hiking, and generally being in the out-of-doors. Peter earned his undergraduate degree from Dartmouth College and his law degree from the University of Chicago Law School. He and his wife live in Peterborough, New Hampshire, and have two grown children.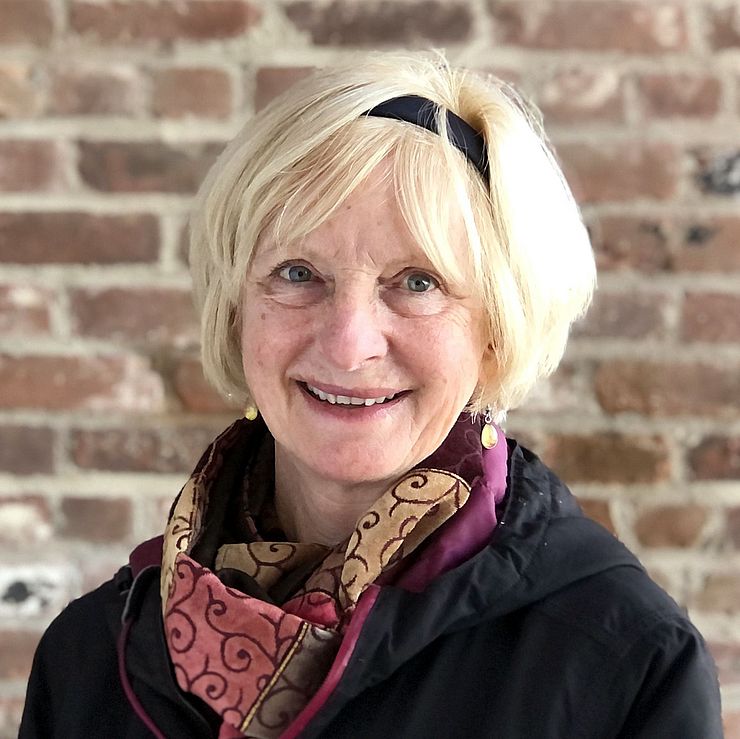 secretary
Jeanne is an artist who paints from her studio/gallery at Pipe Dream Farm and exhibits throughout New England and abroad. After teaching art at Keene High School and serving as fine art department chair, she moved forward to in her career as a full-time artist. An avid equestrian, Jeanne, along with her family, enjoys exploring the hills, forests, and farmland of the Monadnock region — great inspiration for her paintings. Jeanne has served on the Town of Swanzey Planning Board and the Open Space Committee, which she chaired. She has lived with her husband on their farm in Swanzey, New Hampshire, for 40-plus years.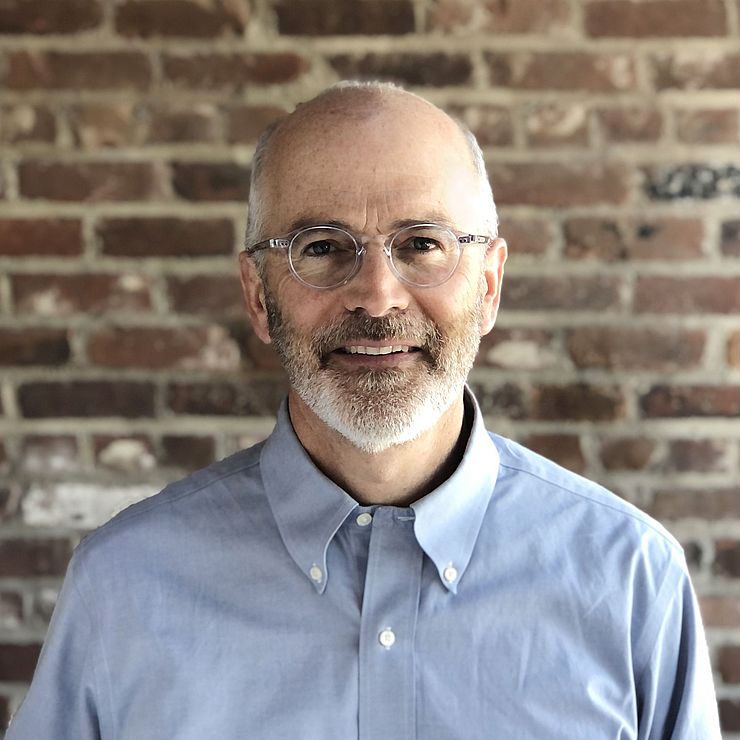 Dennis is the director of Connected Families NH and the Monadnock Expansion grant, which are under the governance of Cheshire County. He has 30-plus years of experience focused on children and families, with a particular interest in building community around youth mental health. Dennis has served as the chair of the Francestown Land Trust. He holds a master's degree from the University of Southern California and a bachelor's degree from St. Vincent College in Latrobe, Pennsylvania. He also has a core certificate from the Institute for Nonprofit Leadership and Management at Boston University's School of Management. Additionally, Dennis is a New Hampshire Listens Fellow in the Carsey School of Public Policy at the University of New Hampshire. He lives in Francestown, New Hampshire, with his wife and their three girls.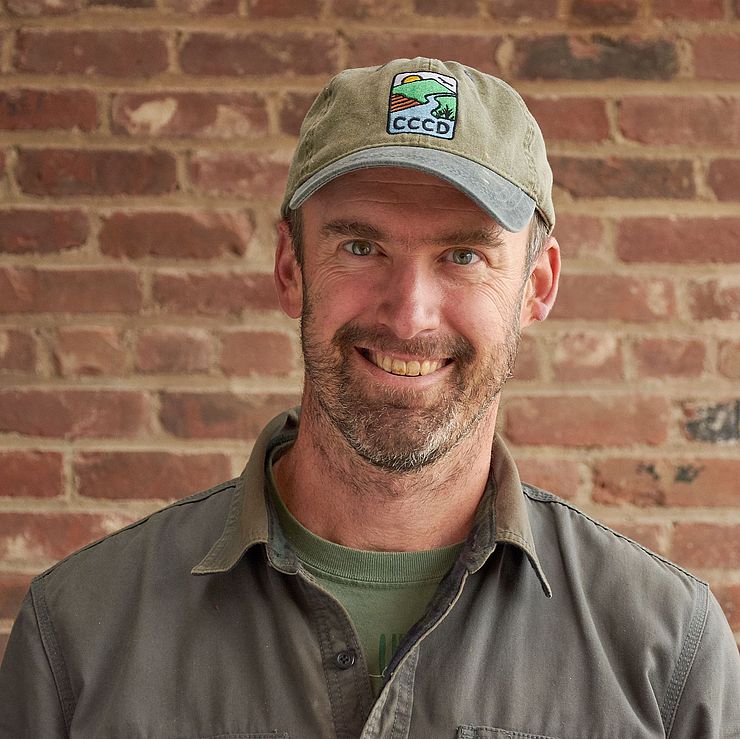 Mark owns and operates Archway Farm, a pasture-based hog operation based in Keene, New Hampshire, which sells pork to local wholesale and retail customers. He is involved with numerous local farm groups including Monadnock Farm and Community Coalition, Cheshire County Farm Bureau, Keene Agricultural Commission, and the Cheshire Fair. Prior to farming full time, Mark was an actuary at Liberty Mutual Insurance and Deloitte Consulting. He is a graduate of Williams College and lives in Keene, New Hampshire, with his wife and their two kids.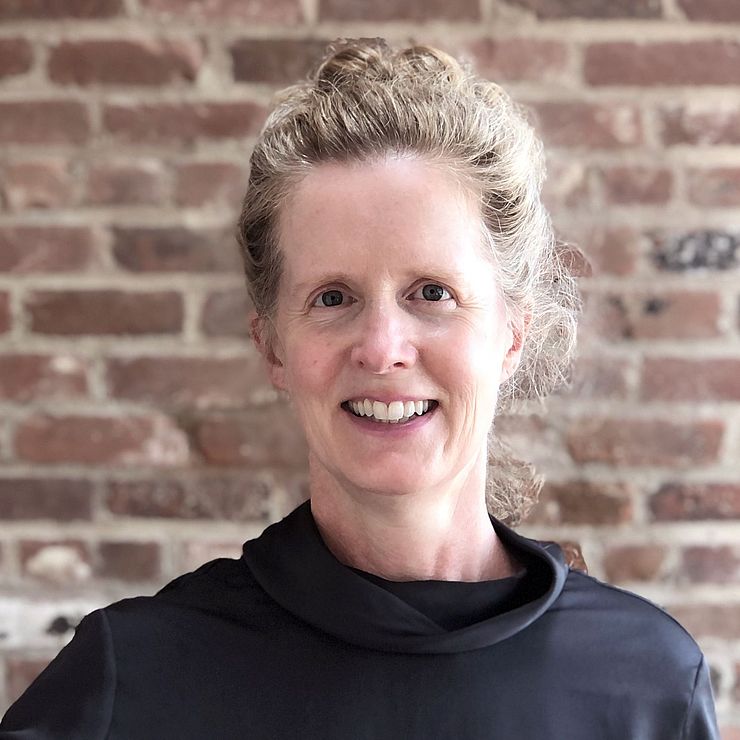 Tiffany has raised her own fruit, produce, lamb and chicken, and helped with caring for cows. She has given presentations regarding both the developing role of local food systems and nonprofits. More recently, she has presented at the National Conference of Mayors and the National Bike Summit in Washington, D.C., about bicycling and was the first Bicycle Mayor in the United States. She currently works at Brewbakers as one of two bakers. Tiffany is a graduate of Norwich University. Her best life is spent outside, exploring the byways and waterways of the region — she hiked every trail on Mount Monadnock in 2021, adding up to just over 86 miles. Tiffany lives in East Swanzey, New Hampshire, with her husband in a home that she shared with her two children, now grown.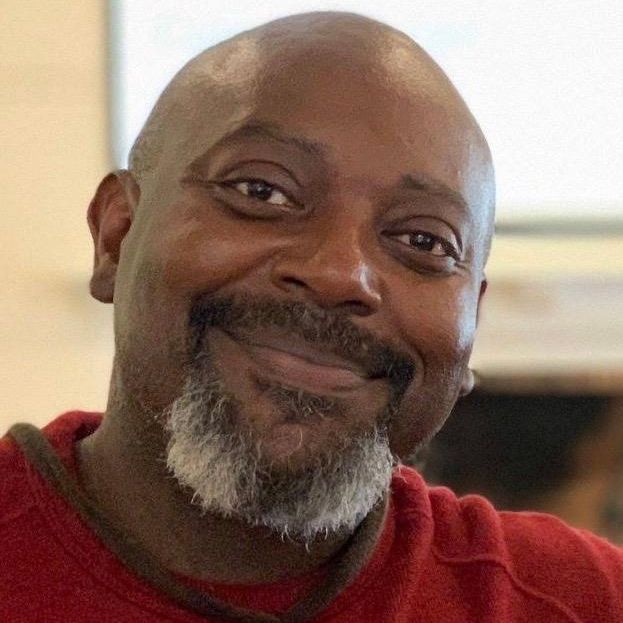 Doug Sutherland is a summer camp professional in the Monadnock region. He has been the camp director of Adventure Camp at Sargent Center in Hancock, New Hampshire, camp director at Camp Starfish in Rindge, New Hampshire; camp director at the Barbara C. Harris Camp in Greenfield, New Hampshire; and the executive director of Brantwood Camp in Greenfield, New Hampshire. He enjoys fall weather, woodworking, the outdoors, and working with children and adults in the outdoors. He is a diversity, equity, inclusion, and belonging facilitator and is a part of the Hancock Community Conversation on Race group. Doug is a graduate of Lake Forest College in Lake Forest, Illinois. Originally from St. Louis, Missouri, he moved to the area in 1999. He, his wife, and their daughter live in Hancock, New Hampshire.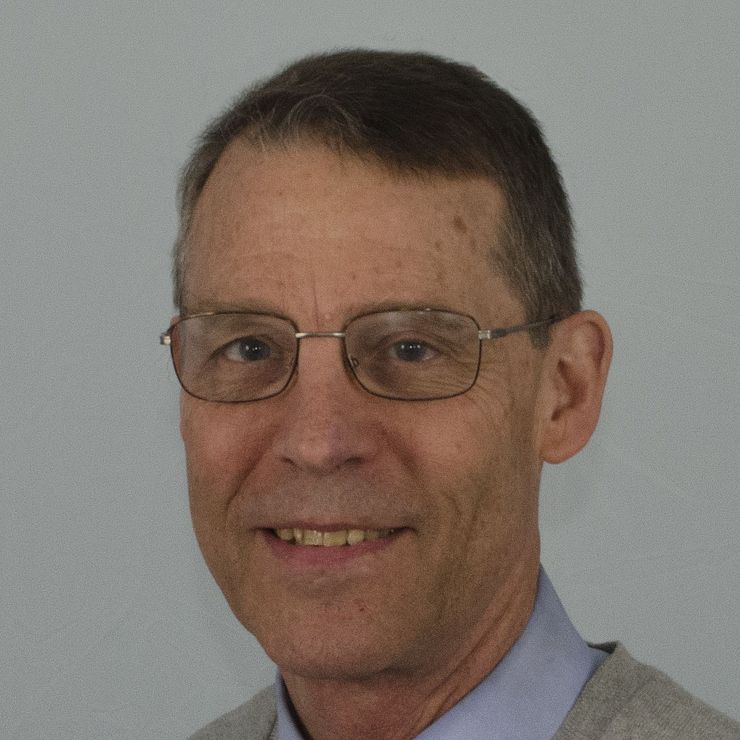 Peter had a 47-year career at family-owned Filtrine Manufacturing Co. before retiring in 2020. He continues to serve on their board. Peter received a BA from Princeton University in 1972 with a major in Environmental Studies under the Geology Department. He also worked briefly as a Research Assistant for the Pennsylvania Environmental Council before joining Filtrine in 1973. Peter has lived in Keene, NH since 1979 with his wife, Bridget, where they raised four children.
Following his passion for environmental sustainability, he has served as Chairman of the Keene Conservation Commission, Chairman the Board of the Harris Center for Conservation Education, and President of the Friends of Open Space in Keene. Peter also served as chair of Keene's Energy and Climate Committee. He is a member of the Keene Rotary Club and was the 2016 General Campaign Chair for the Monadnock United Way and received the 2021 Community Service Award from the Greater Keene & Peterborough Chamber. Peter also enjoys hiking, fishing, sailing and skiing in this beautiful Monadnock region.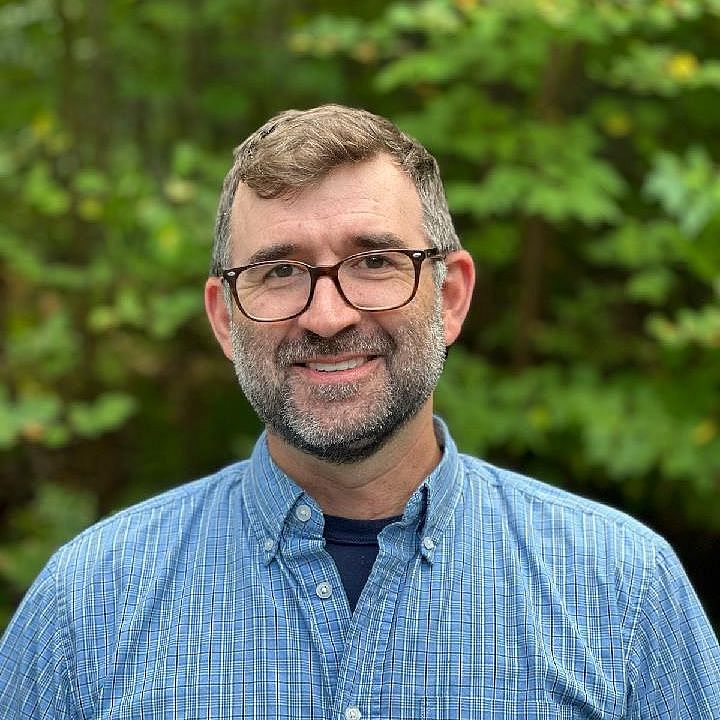 Matt Kelly works as the Cheshire County Forester for UNH Cooperative Extension. In this role, Matt provides technical assistance and educational programs to landowners, foresters, and municipalities on forestry and natural resource management topics. Matt also serves as the state lead for the Securing Northeast Forest Carbon Program, which is a multi-state effort to raise awareness about forest carbon science, carbon markets, and carbon-friendly forestry practices. Prior to joining UNH Extension, Matt served on the faculty at Michigan Technological University where he taught courses in forestry and conducted forestry-related research. Matt earned his PhD and MS in Forest Resources Management from SUNY College of Environmental Science and Forestry in Syracuse, NY, and his Bachelor of Music degree from New York University. His hobbies include mountain biking, skiing, camping, hiking, and music. Matt lives in Keene, NH with his wife and their two children.