Main content
Together, protecting forever the land we love
The Monadnock region. It's nearly 800 square miles of forest, hills, rivers, lakes, and mountains. Since 1989, the Monadnock Conservancy, together with willing landowners, has permanently conserved 21,000 acres in 29 towns throughout southwestern New Hampshire. Learn more about our history.
Time is ticking to save this precious natural resource. We're leading efforts to save undeveloped land in Peterborough, New Hampshire. Join us in preserving a community treasure!
Years ago, while Cia Devan was living out-of-state, she realized she needed to take care of the land she still owned in the Monadnock region. Now some of the best wildlife habitat in the state is a…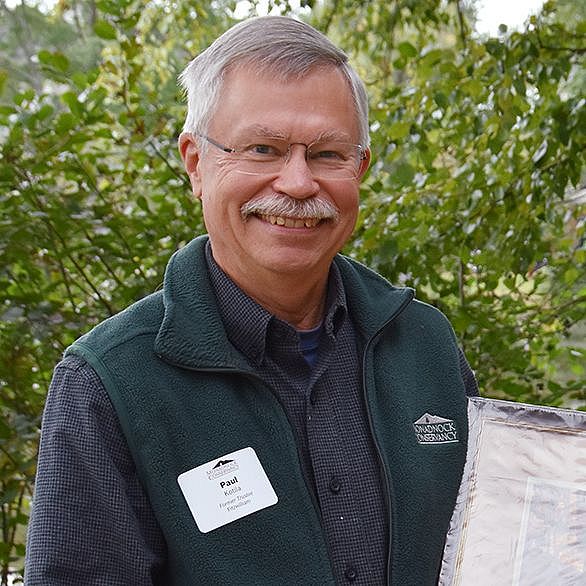 Each year, at our Annual Celebration in September, the Monadnock Conservancy presents two awards. Find out who was honored in 2019 with the Founders' Award and the Volunteer of the Year.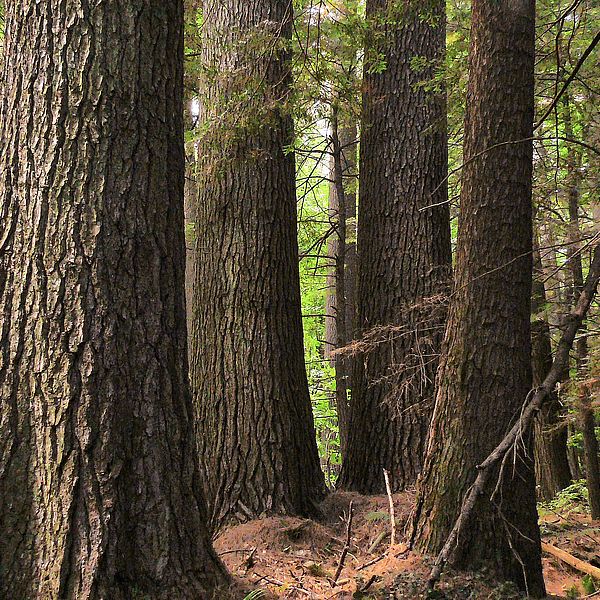 This homegrown documentary tells the story of central New England's old-growth forests. Stay for a post-film Q&A with local expert Tom Wessels, filmmaker Ray Asselin, and Bob Leverett of the Native…