Main content
Together, protecting forever the land we love
The Monadnock region. It's nearly 800 square miles of forest, hills, rivers, lakes, and mountains. Since 1989, the Monadnock Conservancy, together with willing landowners, has permanently conserved 21,000 acres in 29 towns throughout southwestern New Hampshire. Learn more about our history.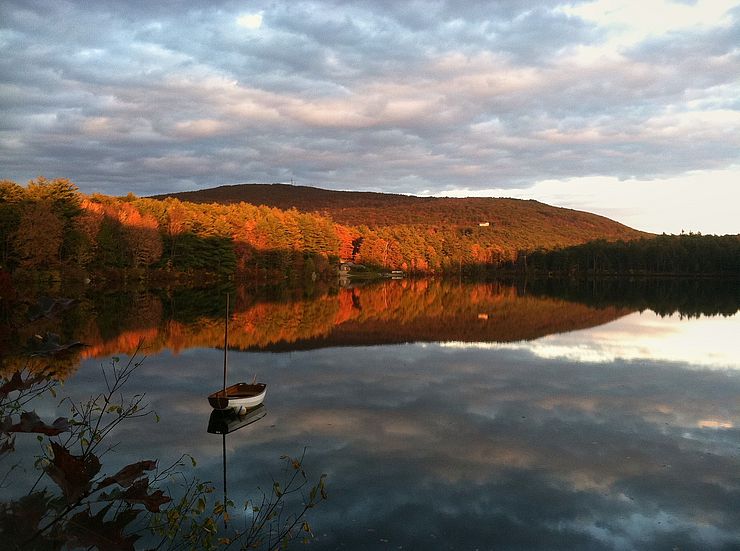 Nearly 100 acres on Cunningham Pond in Peterborough, New Hampshire, are now permanently protected and open to the public as a recreation area. It'll be a community treasure for years to come.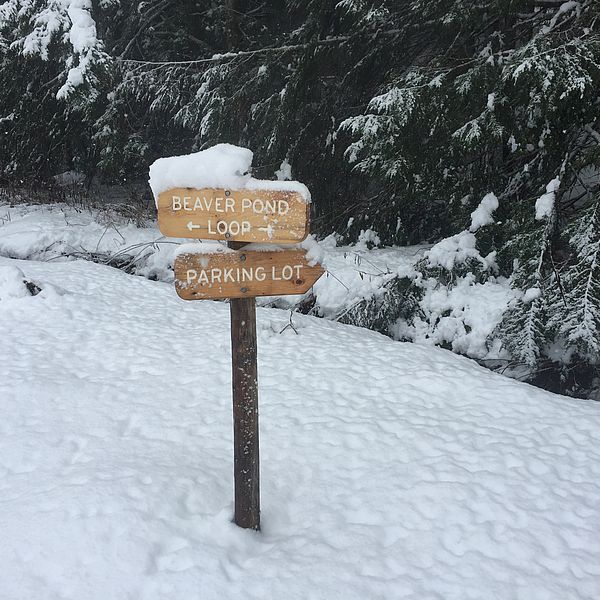 Get a sneak peek at a project underway when you visit the trails open for hiking, snowshoeing, and cross-country skiing.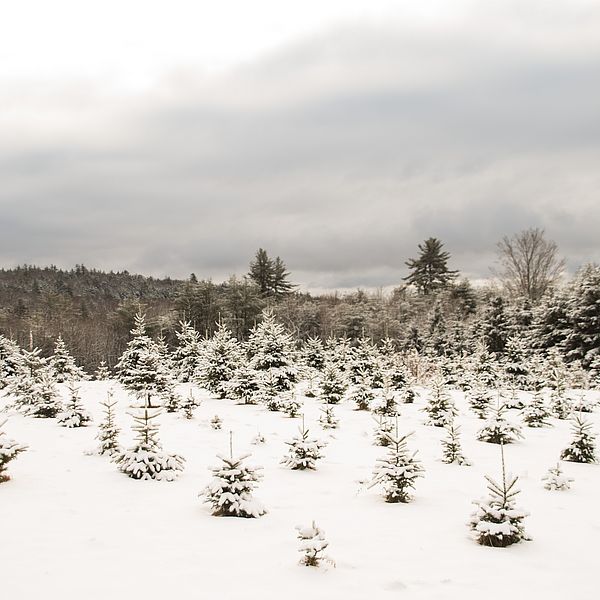 Two Conservancy-protected properties include Christmas tree plantations as part of their land management and conservation priorities.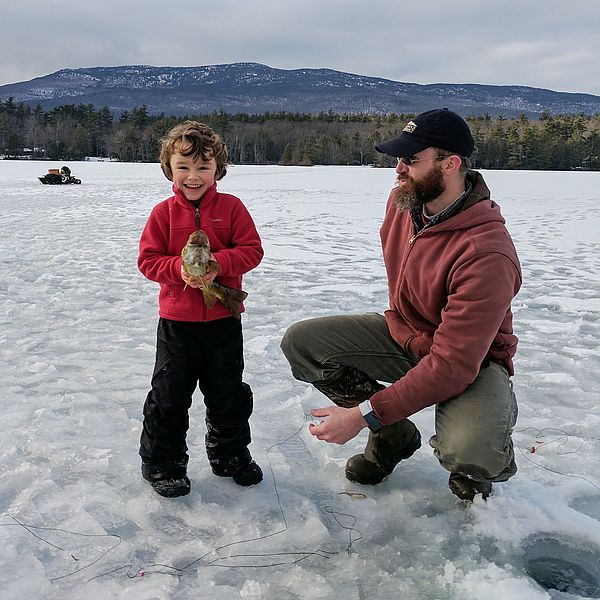 Learn what ice fishing is all about, including instruction and gear demonstrations. It's a great excuse to get outside and enjoy the beauty of winter.