Main content
Together, protecting forever the land we love
The Monadnock region. It's nearly 800 square miles of forest, hills, rivers, lakes, and mountains. Since 1989, the Monadnock Conservancy, together with willing landowners, has permanently conserved 21,000 acres in 29 towns throughout southwestern New Hampshire. Learn more about our history.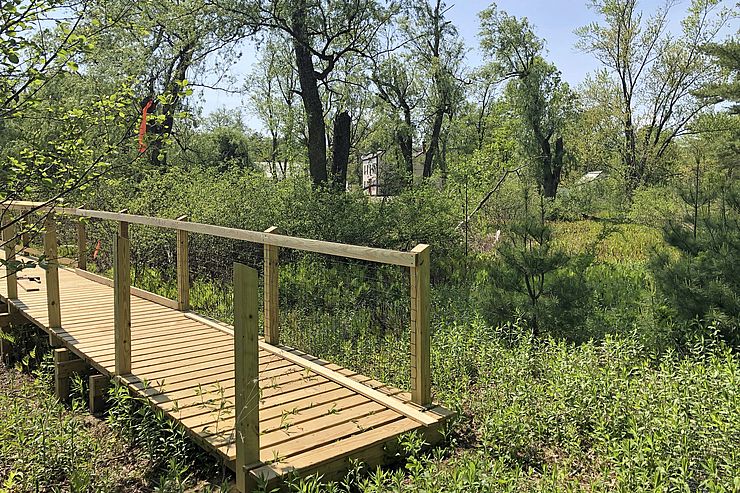 The Conservancy is working with the Winchester Learning Center to make outdoor time more fun and more accessible for kids and families. A new trail and boardwalk will engage people with nature and encourage unstructured play.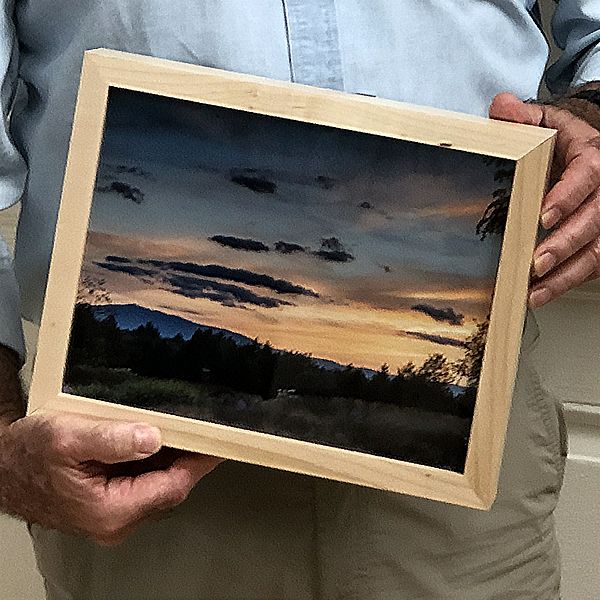 Two local conservationists were honored recently for their decades of dedicated work at our 32nd Annual Celebration in mid-September.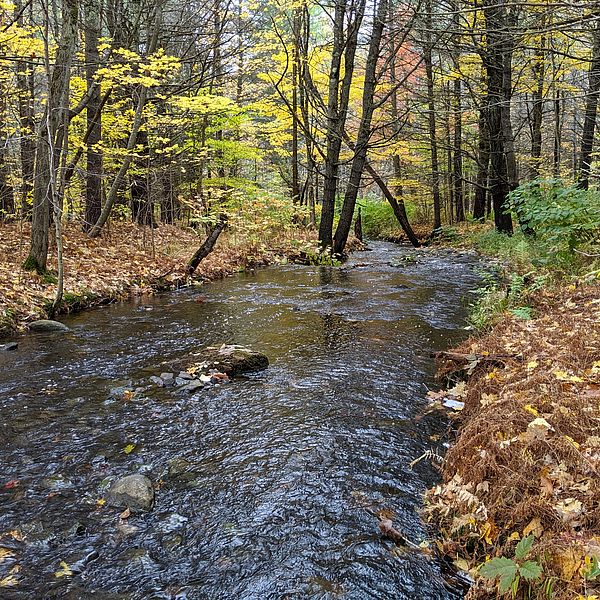 Clean drinking water, intact wildlife habitat, healthy forests ... these are only a few of the goals of watershed conservation.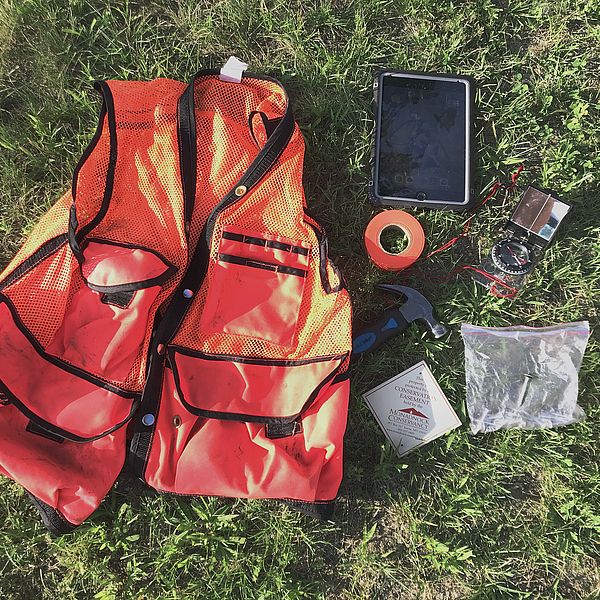 Conservancy staff spend a lot of time in the outdoors. Here's some of the essential gear they carry for safe and successful field visits.