Main content
Together, protecting forever the land we love
The Monadnock region. It's nearly 800 square miles of forest, hills, rivers, lakes, and mountains. Since 1989, the Monadnock Conservancy, together with willing landowners, has permanently conserved 21,000 acres in 29 towns throughout southwestern New Hampshire. Learn more about our history.
The Conservancy now owns 100 acres on this pond in Peterborough, New Hampshire. It'll be a community treasure for years to come.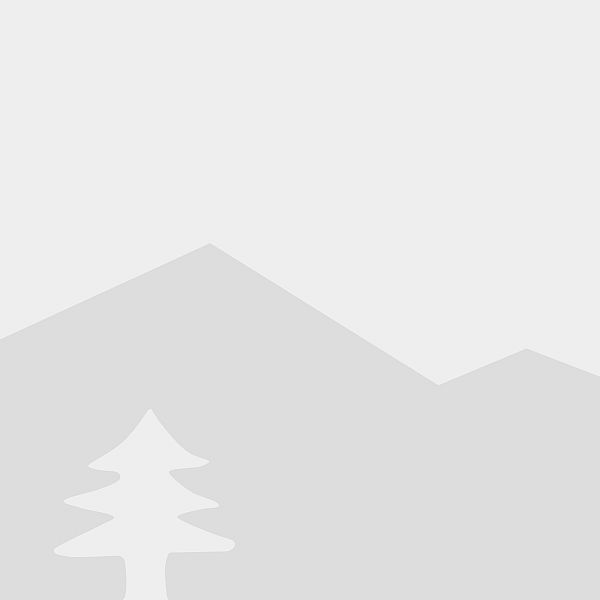 Here's how we're doing our part to slow the spread of COVID-19. You'll find information about changes in office hours, staff availability, events, and access to our trails.
Stories and photos of the places protected during the past calendar year, plus a summary of our program accomplishments and financial health.