Main content
Together, protecting forever the land we love
The Monadnock region. It's nearly 800 square miles of forest, hills, rivers, lakes, and mountains. Since 1989, the Monadnock Conservancy, together with willing landowners, has permanently conserved 21,000 acres in 29 towns throughout southwestern New Hampshire. Learn more about our history.
2021 Year-in-Review Video
The Monadnock Conservancy stewardship team spends hundreds of hours in the field. We hope you'll take a couple of minutes to enjoy this short slideshow of their favorite photos from the past 12 months.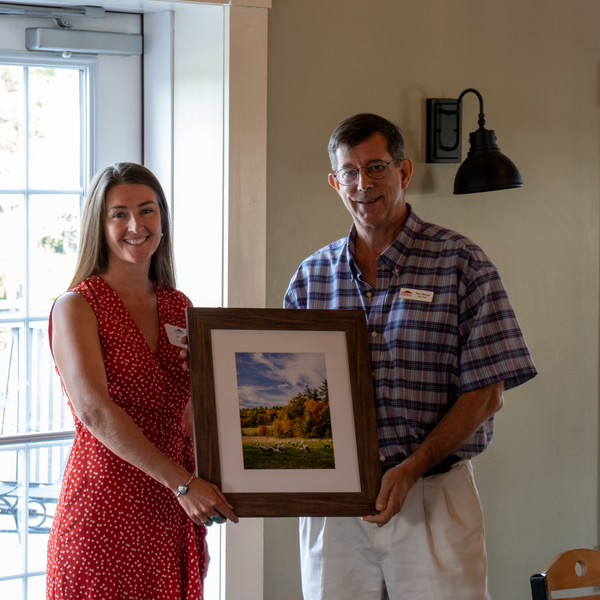 On Saturday, the 10th of September, Monadnock Conservancy held its 32nd Annual Celebration at the Shattuck Gold Course in Jaffrey. The annual celebration is a night to gather with our supporters,…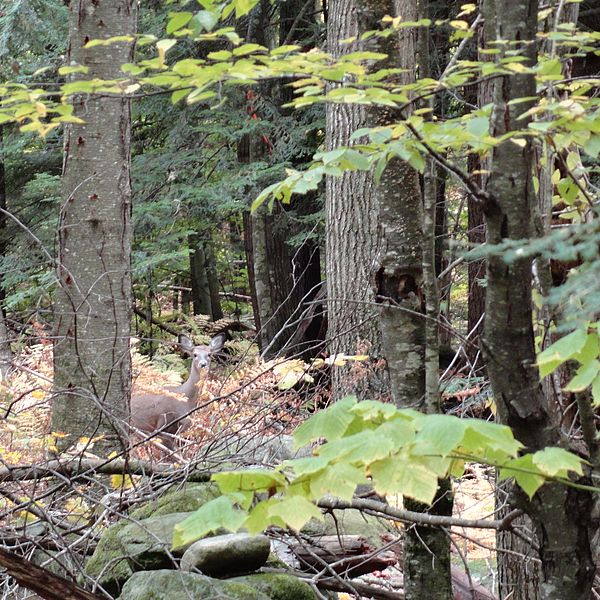 November 9th is the first day of deer hunting season with regular firearm. Here are some helpful tips for both hunters and hikers on how to enjoy this season safely and responsibly.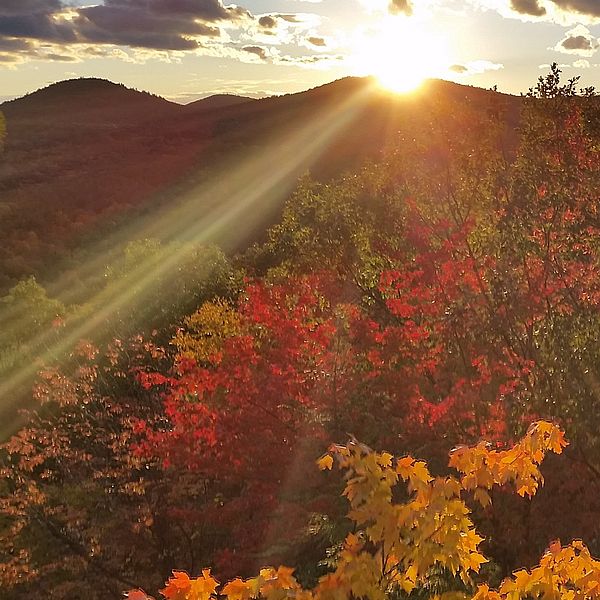 Every year, millions of people come to New Hampshire to enjoy the fall explosion of color. Your donation to Monadnock Conservancy ensures beautiful scenery, natural habitats, and economic stability…