Main content
Together, protecting forever the land we love
The Monadnock region. It's nearly 800 square miles of forest, hills, rivers, lakes, and mountains. Since 1989, the Monadnock Conservancy, together with willing landowners, has permanently conserved 21,000 acres in 29 towns throughout southwestern New Hampshire. Learn more about our history.
At our newly opened Cunningham Pond Conservation Area, the trails meander through the woods to an open field and then down along the water.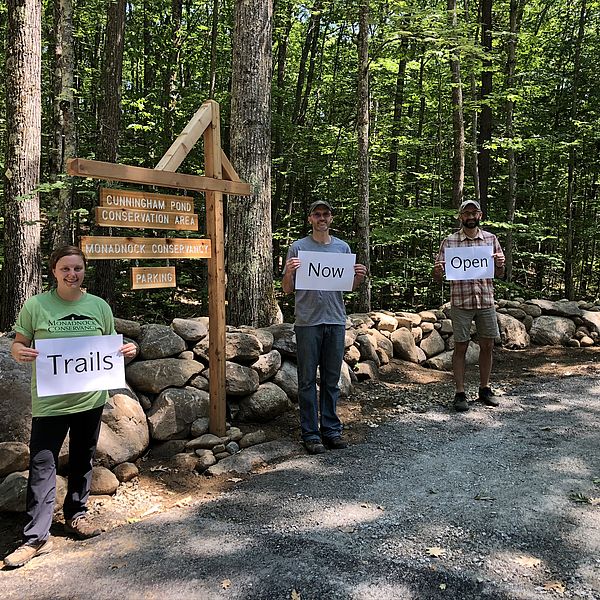 Trails now open at this Peterborough property, which offers woods, water, and views.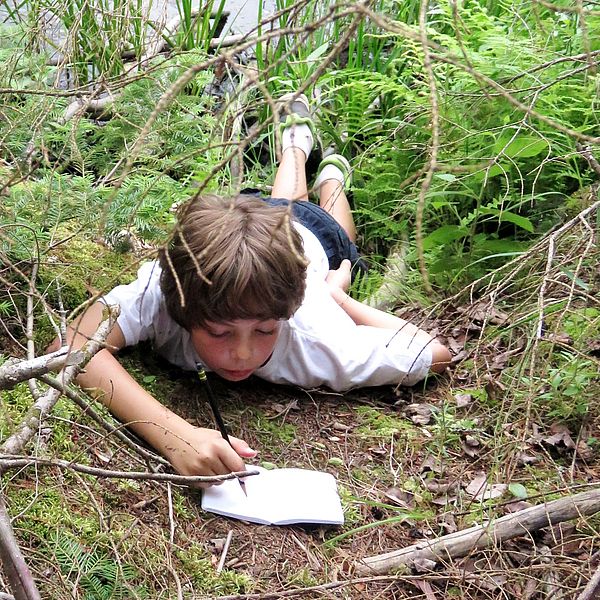 Summer is in full swing, and how better to enjoy it then with a good book. Our staff shares their favorites.