Main content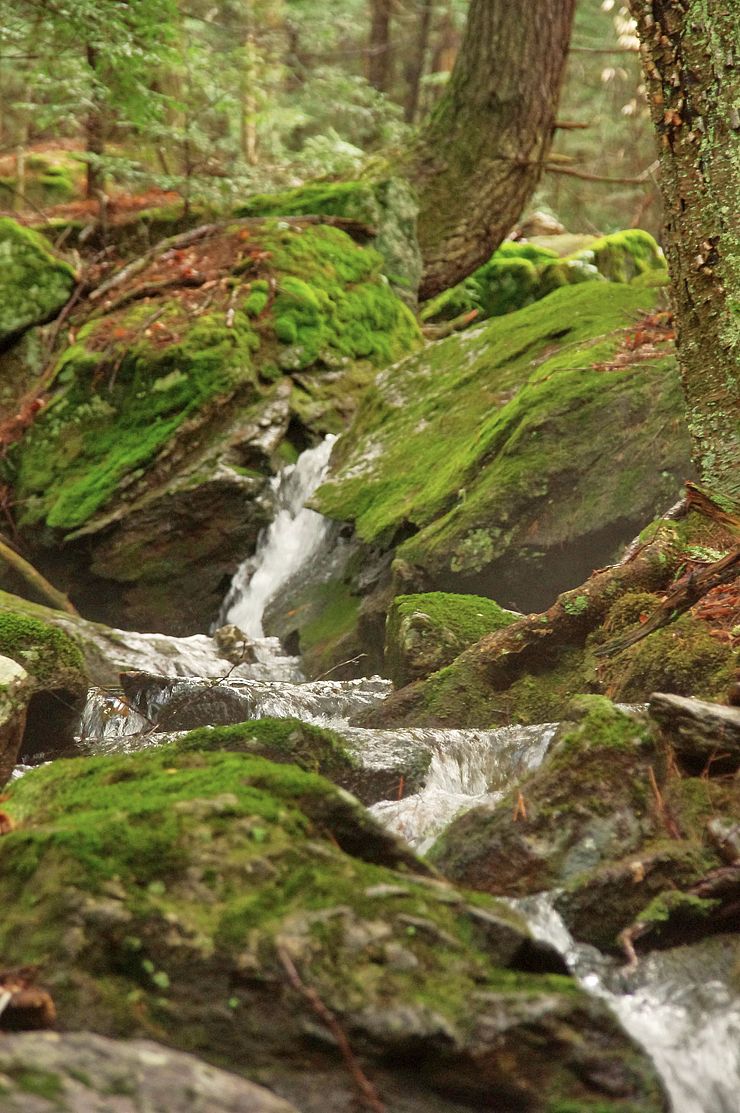 Stock
A stock gift is a great way to give to local land conservation. To make a gift of stock, please download the Conservancy stock information sheet (PDF) and then contact your broker to arrange the transfer.
We want to be sure we are able to recognize and appreciate you for your stock gift. So please notify the Conservancy that your donation is on its way. It is helpful for us to know the name of the stock, the number of shares being transferred, and the date you are expecting them to arrive, or else the gift may arrive without us knowing whom to thank.
Matching Gifts
Many employers, whether you are currently employed or retired, offer to match donations that you make personally to your favorite charities. Simply ask your employer if this is an option at your workplace, and if so, they will provide you with instructions and a matching gift form. It's a great way to double your gift, and help the Conservancy protect your favorite places for years to come.
Have questions or want to learn more?
We welcome all inquiries. Please email Lindsay Taflas, development director, or call her at 603-357-0600, ext. 113. All conversations and transactions are confidential, and your gift may remain anonymous.
There is nothing better than to watch a flock of turkeys crossing the road or the quiet sun reflecting off a woodland stream to restore me.
— Chris Hague, Weare, N.H.