Main content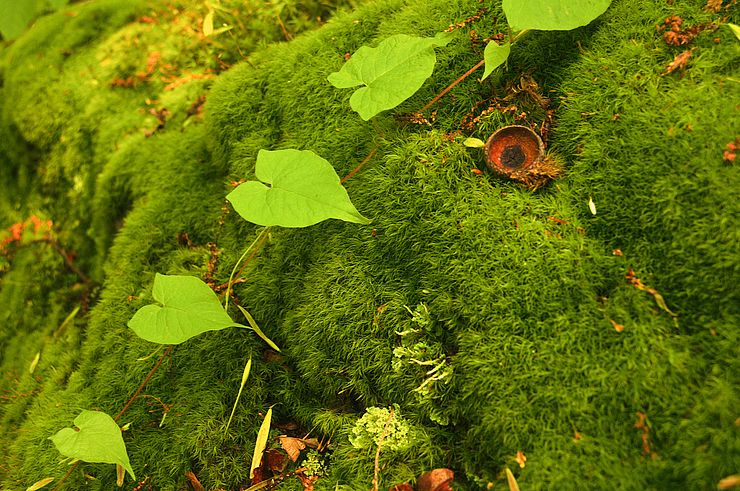 When you become a monthly donor, you support land conservation throughout the entire year — and you help protect the land and water for generations to come.
Plant a Seed for the Future
Giving is easy — simply set up your monthly giving through the Monadnock Conservancy online giving page. First, choose which amount you want to donate each month and under "Donation Frequency" click the "Monthly" button and then complete the rest of the form, using your credit or debit card.
Introducing More Options
You may also choose to set up a recurring gift to be paid directly via bank debit from your checking account. For this option, please call Lindsay Taflas, development director, at 603-357-0600, ext. 113.
Considering a monthly gift? Thank you! Our monthly donors are incredibly special, and we take care to recognize and appreciate your generosity year-round.
Have a question or interested in learning more? 
Please email Lindsay Taflas, development director, or call her at 603-357-0600, ext. 113.
Now we can help conservation year-round. A monthly gift is easier on our budget, yet it makes a big difference.
— Michael & Katherine Nerrie, Walpole, N.H.