Main content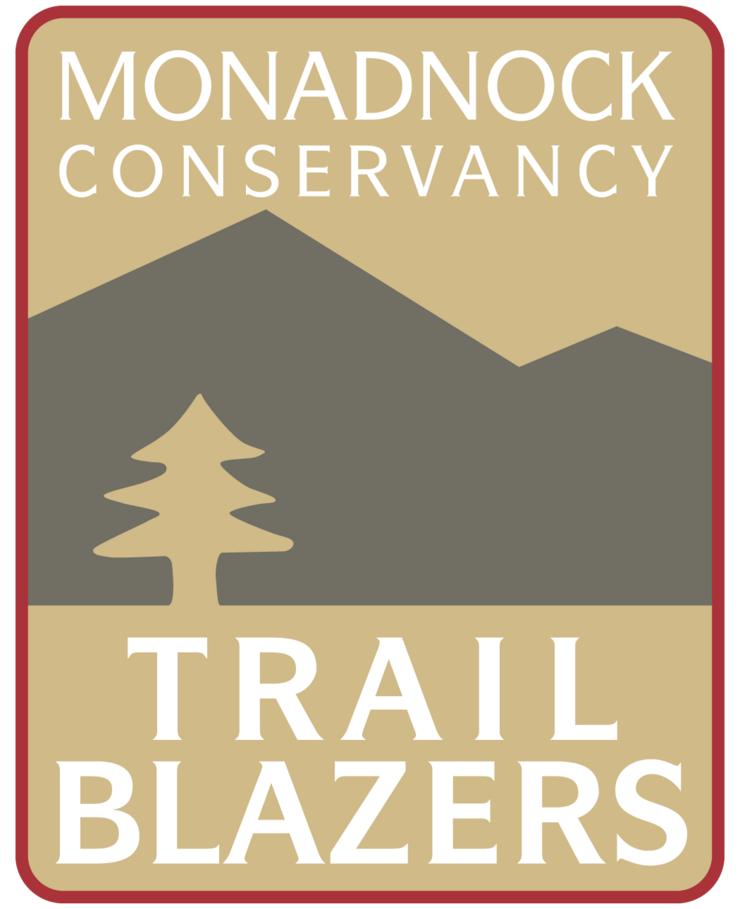 Recurring gifts are an easy and affordable way for you to make a positive impact on the region's unique rural character and the well-being of your community. When you become a monthly or quarterly donor, you blaze a path forward for land protection in our region.
Join the Monadnock Trailblazers Giving Circle
A regular, ongoing stream of revenue is vital to conserving special places. You can join other dedicated conservationists by becoming a member of the Monadnock Conservancy Trailblazers with a recurring gift of as little as $5 per month.
Considering a recurring gift? Thank you! Our monthly and quarterly donors are incredibly special, and we take care to recognize and appreciate your generosity year-round.
And, of course, thank you to our current Trailblazers for their sustaining support.
Have a question or interested in learning more? 
Please email Lindsay Taflas, development director, or call her at 603-357-0600, ext. 113.
Now we can help conservation year-round. A monthly gift is easier on our budget, yet it makes a big difference.
— Michael & Katherine Nerrie, Walpole, N.H.