Main content
Benefits for People and Wildlife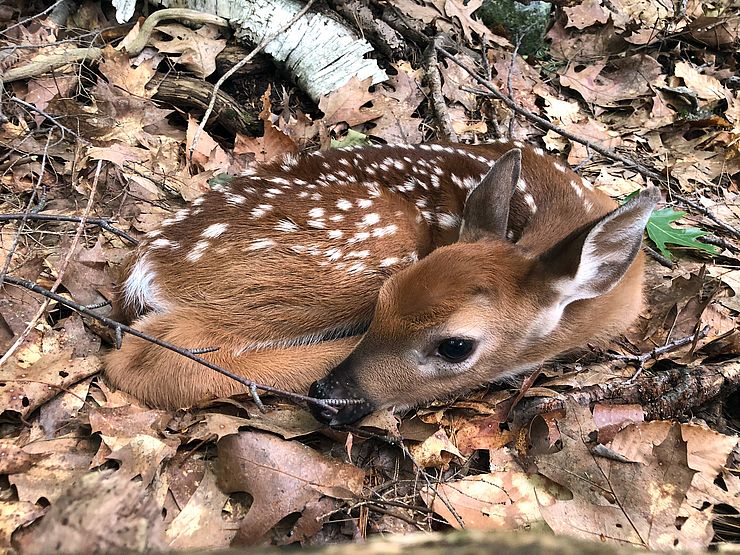 From the air we breathe to the soil that grows our food, our lives are supported in innumerable ways by conservation. Land conservation represents an investment in our future. Land trusts play an important role in resolving local problems and creating healthy, vibrant communities.
The Monadnock Conservancy's goal is to conserve land that will protect water, support local forestry and agriculture, provide wildlife habitat, create wildlife corridors, offer outdoor recreational opportunities, and preserve the scenic beauty of our rural Monadnock region landscape.
10 Reasons to Be Thankful for Conserved Lands
Thousands of gallons of water are filtered through conserved lands, providing clean water to those nearby as well as downstream. It is far cheaper to protect clean water at its source than to build expensive water treatment facilities.
The more trees, the more unhealthy particulate matter that can be removed from the air, like carbon, which helps minimize the effects of climate change and increase air quality.
Plus, trees produce the oxygen we need to breathe!
Fuel, timber, and craft wood all come from the careful management and harvesting of forests.
Farmers can better afford to own or lease farmland, continuing local traditions of growing hay, vegetables for market, and raising sheep and cattle.
Wildlife depends on open spaces for shelter, food, and water. One acre of forest can be home to more than 1,000 different species.
Natural areas provide places for outdoor exploration. Time out-of-doors is especially critical for the emotional, intellectual, and social development of children.
Walking in nature is good for physical fitness and yields measurable mental benefits, and may reduce the risk of depression according to recent research from Stanford University.
Protecting a community's natural character and scenic beauty positively impacts one's quality of life.
Many local industries rely on healthy forests, farmlands, and water quality. By protecting these resources, we're helping to ensure a strong local economy that keeps jobs in the region and provides additional tax revenues.
Will you share your story?
Is there a special place in the Monadnock region you're grateful was put into conservation? Are you and your family thankful for conserved lands? Reasons you love land conservation? We'd love to know!
Conserving our land was so important to my family. The views, trails, and wildlife here impact all of our lives in incredible ways, and now it can continue to do that forever.
— Monica Lehner, Greenfield, N.H.