Main content
Every year the Monadnock Conservancy helps the people of the Monadnock region protect and care for hundreds of acres of open space land. We work with individuals, families, groups of neighbors, and towns. Our work is voluntary and collaborative. And it is forever.
What You Care About
What matters to you? What matters to the communities in this region? These are the questions that drive the work of the Conservancy. It's your answers that we care about.
Our work is rooted in supporting and embracing the connections between the well-being of people like you and the region's unique rural character. Here are the key values to which we are most committed: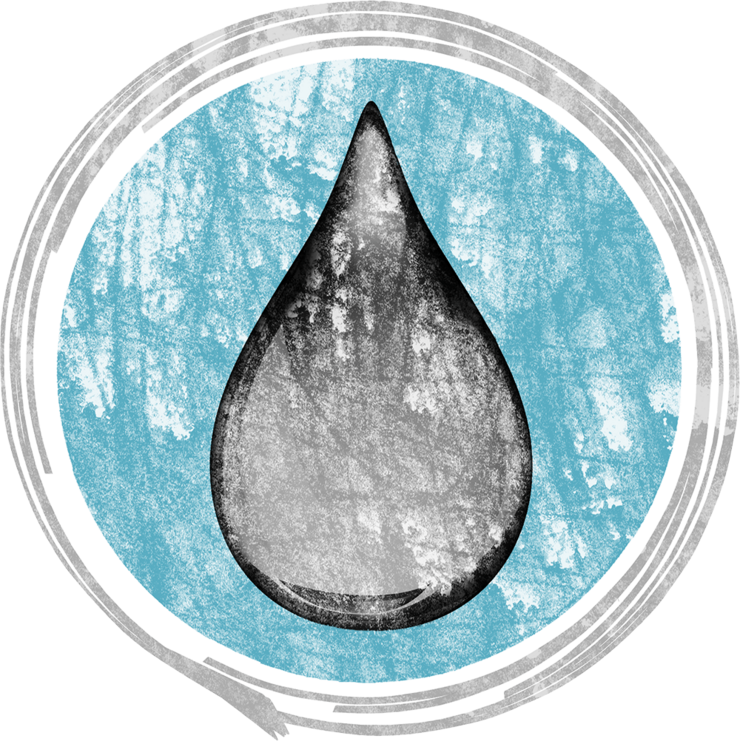 We need it every day. Drinking water comes from rivers, lakes, streams, ponds, reservoirs, springs, wells, and underground aquifers. Maintaining clean water both at the source and downstream is important for us and for our furred, finned, and feathered friends too. Healthy wetlands and waterways are good for farming, for flood control, and for recreation.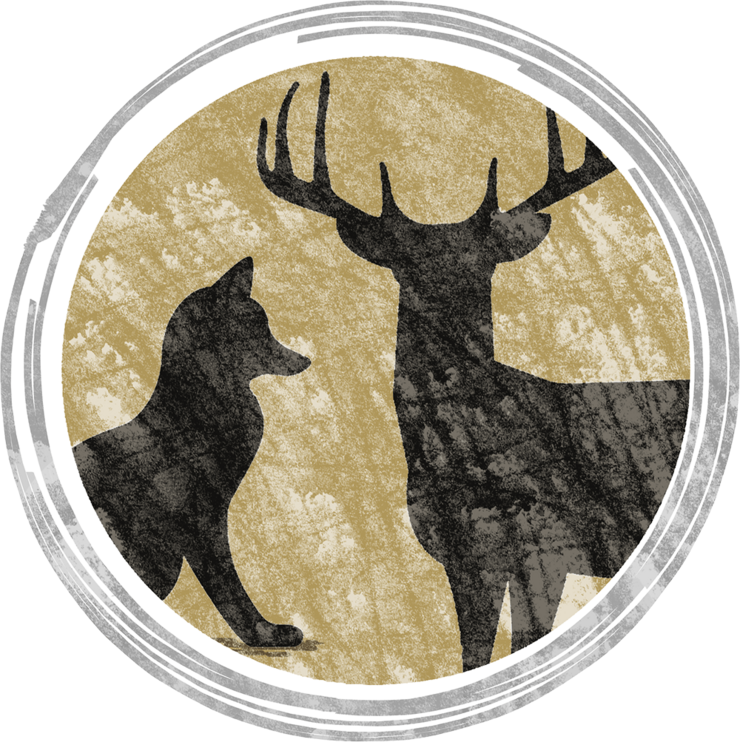 Every animal needs a home. Large tracts of undeveloped land can provide food and shelter to a variety of wildlife, and room to roam for large mammals. Here moose browse on spring buds and black bears forage for blueberries; the deeper lakes are home to nesting loons, and native brook trout thrive in coldwater streams.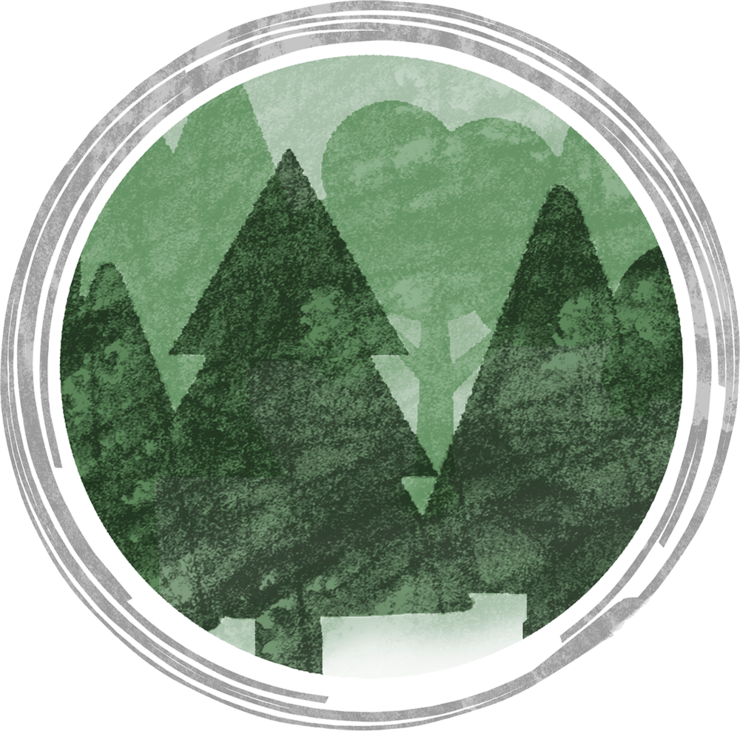 Maple, birch, and beech. Hemlock, pine, and red oak. A rich tapestry of trees makes up our local forests, which are mostly owned by private landowners. New Hampshire is the second most forested state in the nation (after Maine), providing both critical wildlife habitat and renewable sources of wood for energy as well as lumber for construction, pulpwood for papermaking, or veneer for fine furniture.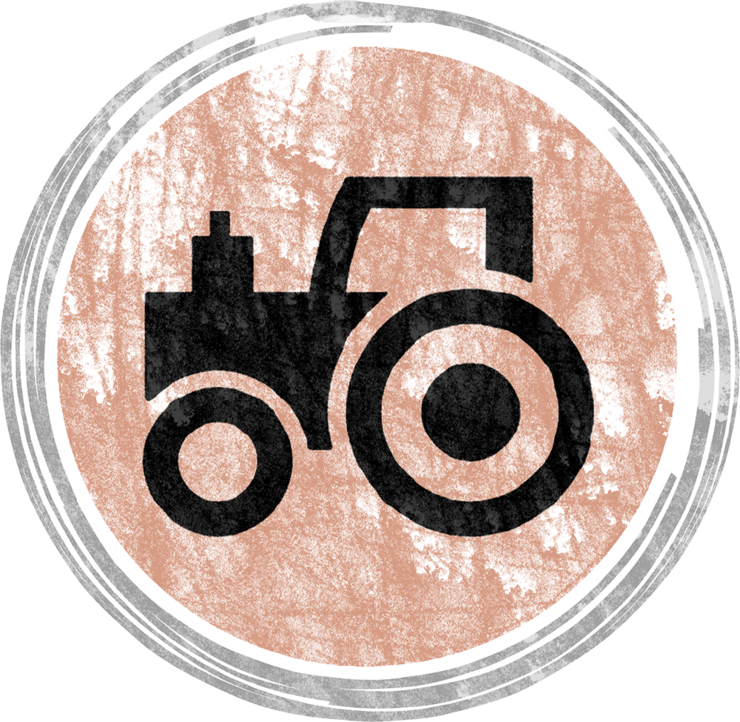 Farmland remains among the most threatened types of land due to the ease of its development, the aging of farmers, and the inability of new farmers to afford to buy land. This region has some of the best soils in the nation. Supporting farms will ensure the livelihood of farmers, provide healthy local food, and save the region's rich agricultural heritage.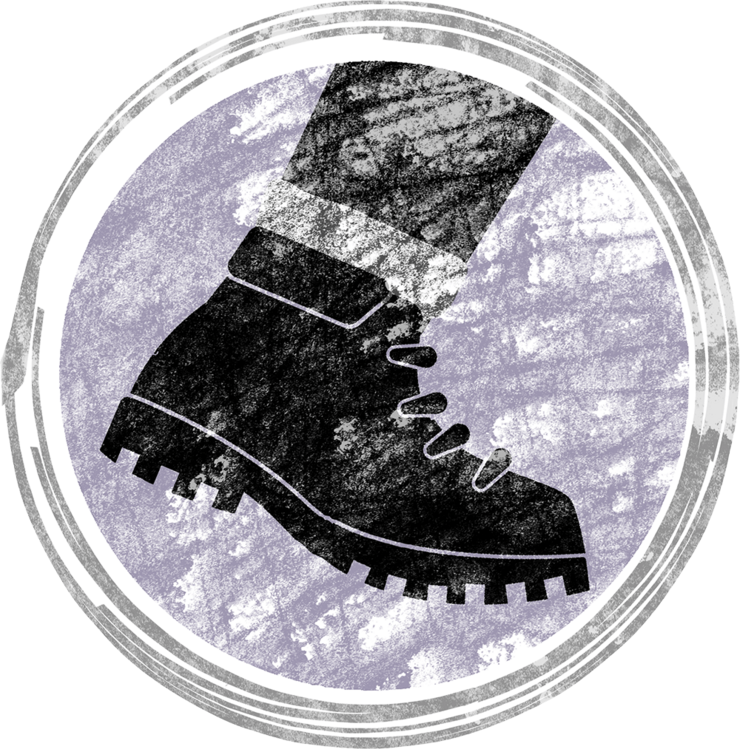 Healthy eating. Mental well-being. Active living. Conservation can help with all of these. Farmland is kept open to grow high-quality foods. Scenic views can calm your nerves and enhance spiritual growth. Old woods roads and trails provide great access for hiking, walking, biking, and snowshoeing — whether leisurely or at a fitness pace.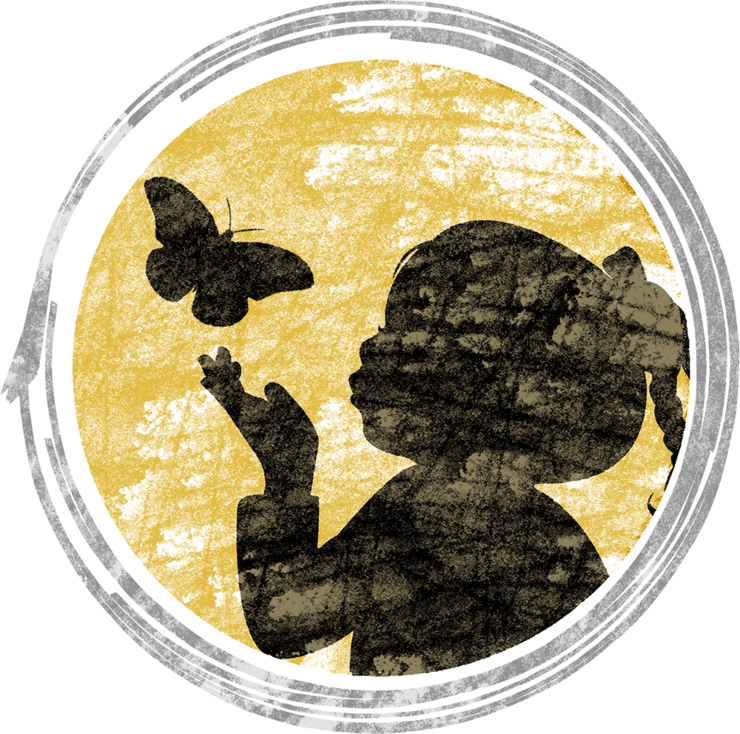 Making stick forts. Digging in the dirt. Splashing in the stream. Having fun experiences outside helps children connect to the land. The Conservancy offers places and opportunities to learn about blooms and butterflies, rocks and bugs — all the critters and natural history of the region. It's about gaining a sense of place and a sense of self. It's about joy and wonder.
Conserving our land was so important to my family. The views, trails, and wildlife here impact all of our lives in incredible ways, and now it can continue to do that forever.
— Monica Lehner, Greenfield, N.H.