Main content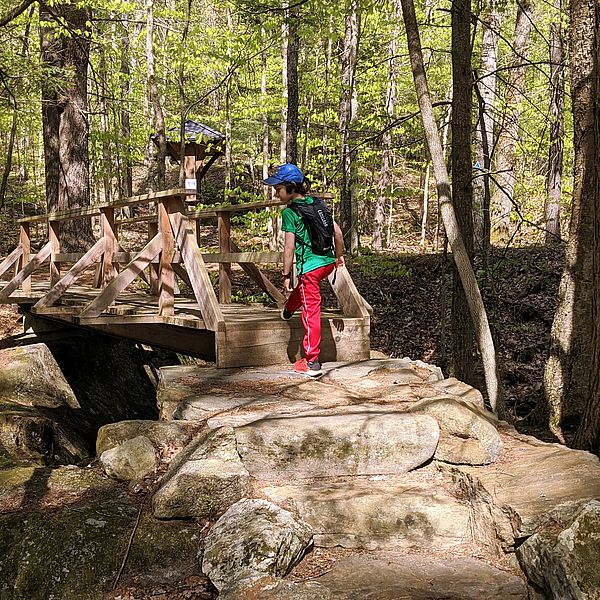 While in-person events are on hiatus, join us for an introduction to one of our favorite trails and it's surprise destination.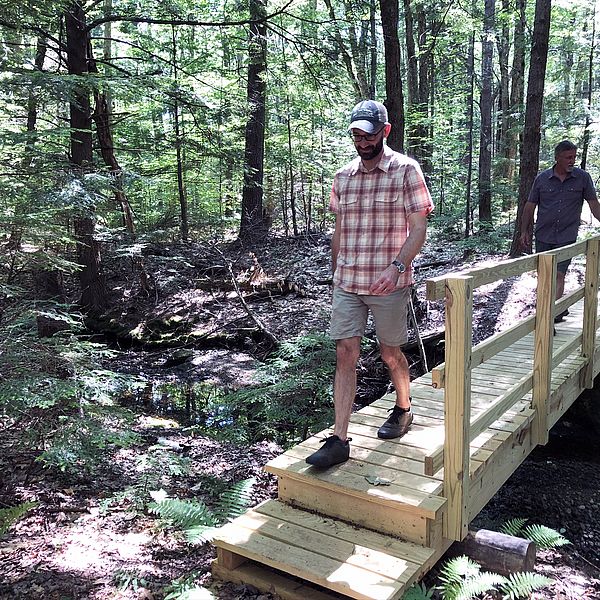 Get your personal tour of this newly opened conservation area, which features 1-1/2 miles of trails.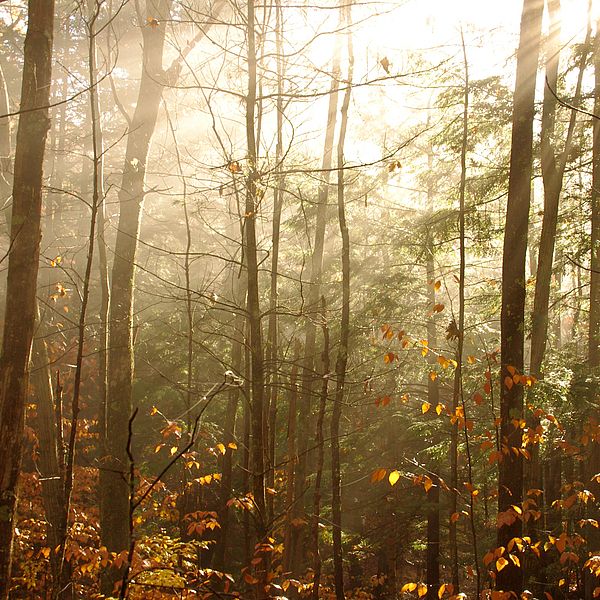 Now is a time to be in sacred relationship with the natural world. Join us for our presentation with a speaker who will inform, engage, and inspire!