Main content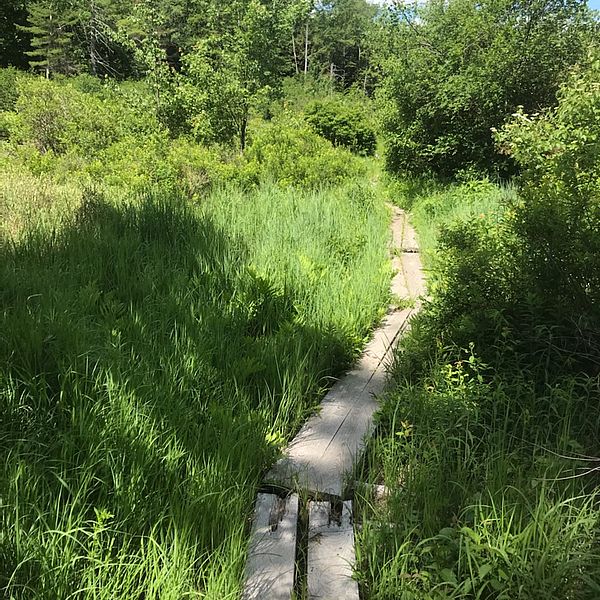 You can help build a new boardwalk and give this section of trail new life!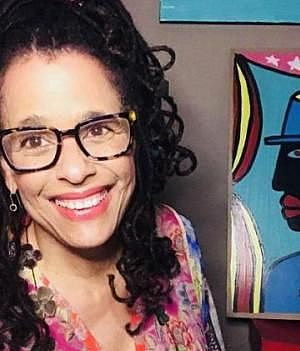 Listen to featured speaker Carolyn Finney share her thoughts on race, privilege, and the outdoors; part of this summer's programming by the Monadnock Lyceum.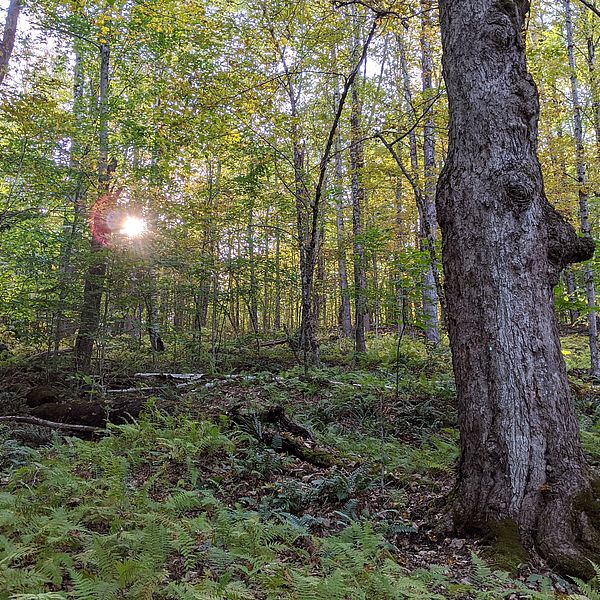 Our theme this year is "to save, preserve, and conserve the Earth." Join us for our annual event, with a keynote speaker from a local Abenaki tribe.