Main content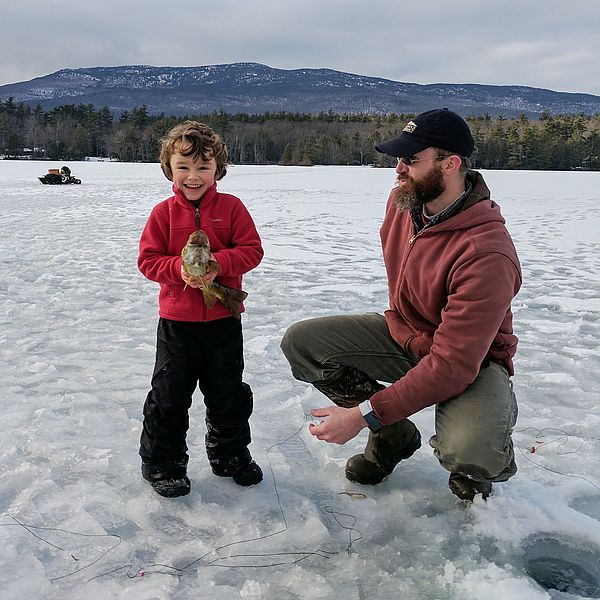 Coinciding with the NH Free Ice Fishing Day, there will be instruction and gear demonstrations — great if this is your first time or you don't have equipment.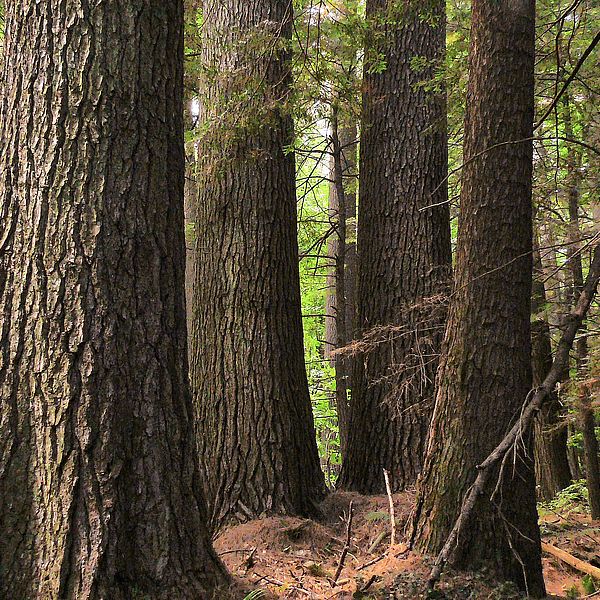 This homegrown documentary tells the story of central New England's old-growth forests. Stay for a Q&A with local expert Tom Wessels and filmmaker Ray Asselin.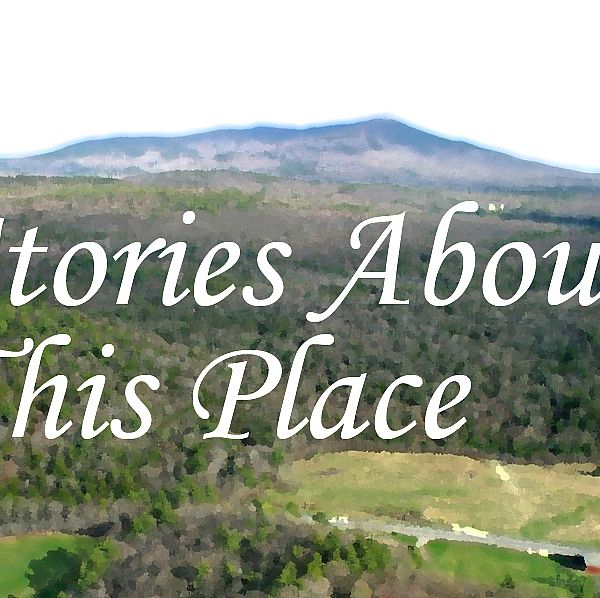 Save the date! Friday, March 27, starting at 6:30 p.m. Come for an evening of stories told from the heart by six people in our community who love the land.