Main content
Together, protecting forever the land we love
The Monadnock region. It's nearly 800 square miles of forest, hills, rivers, lakes, and mountains. Since 1989, the Monadnock Conservancy, together with willing landowners, has permanently conserved 23,000 acres in 29 towns throughout southwestern New Hampshire. Learn more about our history.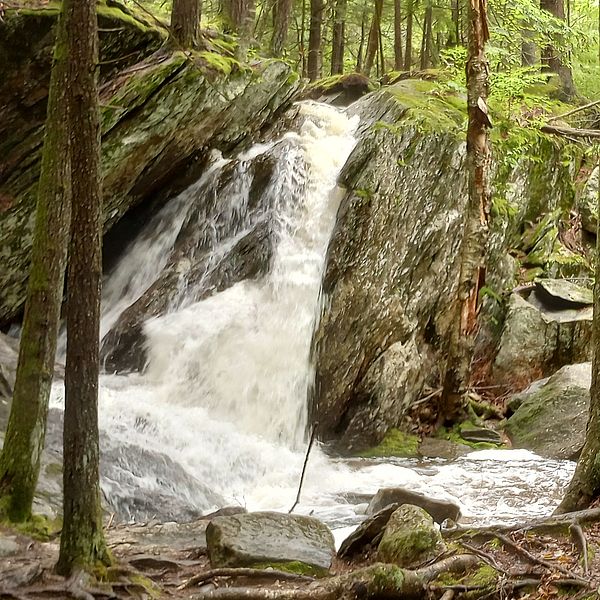 The Monadnock Conservancy's Calhoun Family Forest is a nature-lover's paradise. Located in Gilsum just north of Bear's Den Natural Area, it has hills and streams, woods and trails, wildlife and…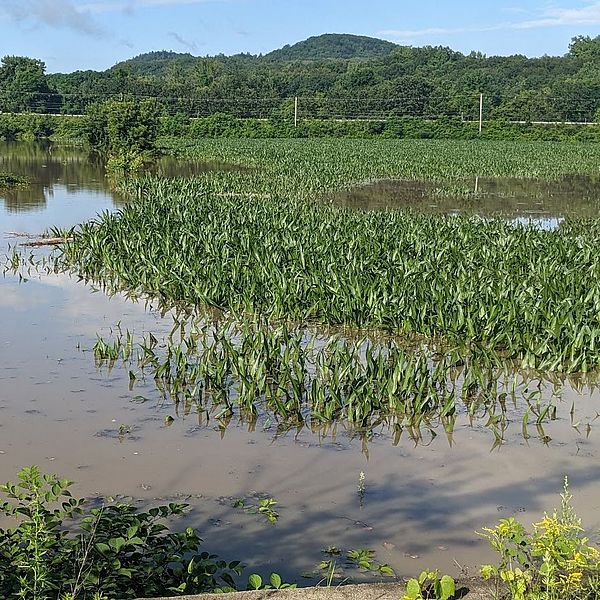 By Ryan Owens
Posted 8/3/23
Over the past month, severe rainstorms have made life difficult for the Monadnock region's farmers and residents, with flooded fields and washed-out roads. At the same time, smoke from Canadian…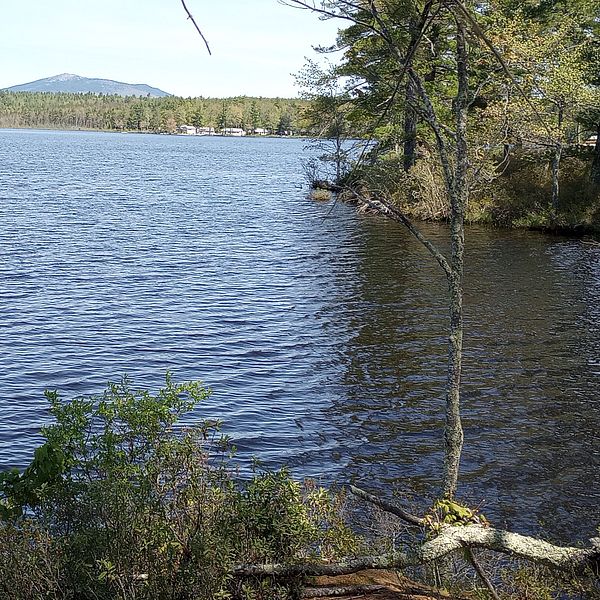 By Janine Marr
Posted 7/21/23
Janine Marr, the Monadnock Conservancy's Land and Recreation Manager, shares her experience visiting the Chamberlain Conservation Area.