Main content
Together, protecting forever the land we love
The Monadnock region. It's nearly 800 square miles of forest, hills, rivers, lakes, and mountains. Since 1989, the Monadnock Conservancy, together with willing landowners, has permanently conserved 23,000 acres in 29 towns throughout southwestern New Hampshire. Learn more about our history.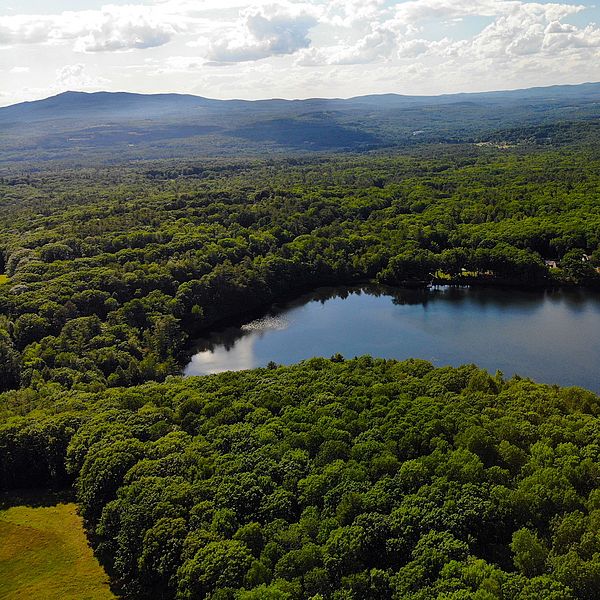 Are you new to this area? Welcome! Here are some tips to help you take advantage of everything the Monadnock region has to offer.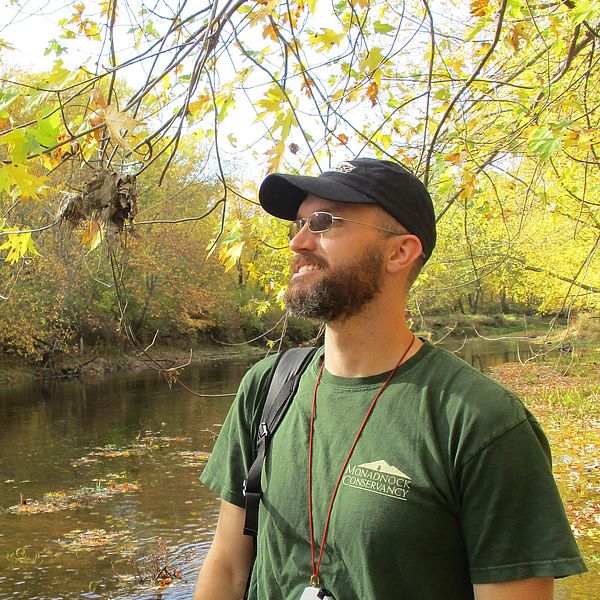 We are a little sad, and a lot proud, that our own Land Manager and GIS Specialist, Rick Brackett, is leaving the Monadnock Conservancy for the Army Corps of Engineers. Here's just a few of the things…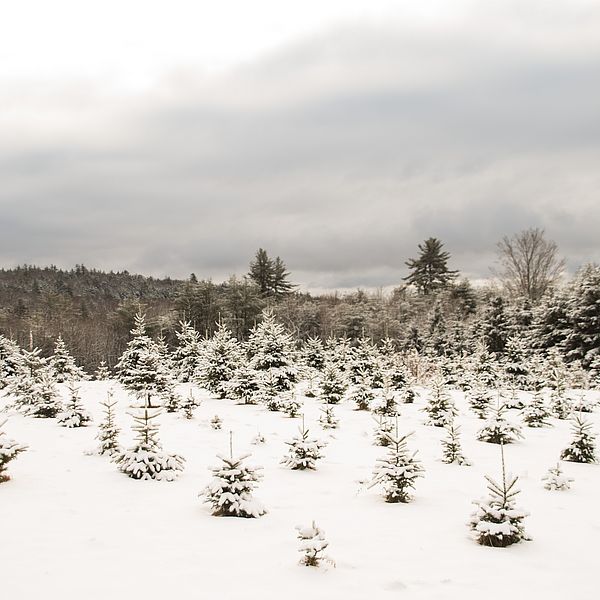 Christmas trees are synonymous with the holiday season. Is there a way to make this yearly tradition more environmentally friendly? Our experts weigh in.