Main content
At the Monadnock Conservancy, we believe that the land shapes people as much as people shape the land. With that in mind, we are dedicated to creating and supporting programs that strengthen people's connections to the land and to their communities.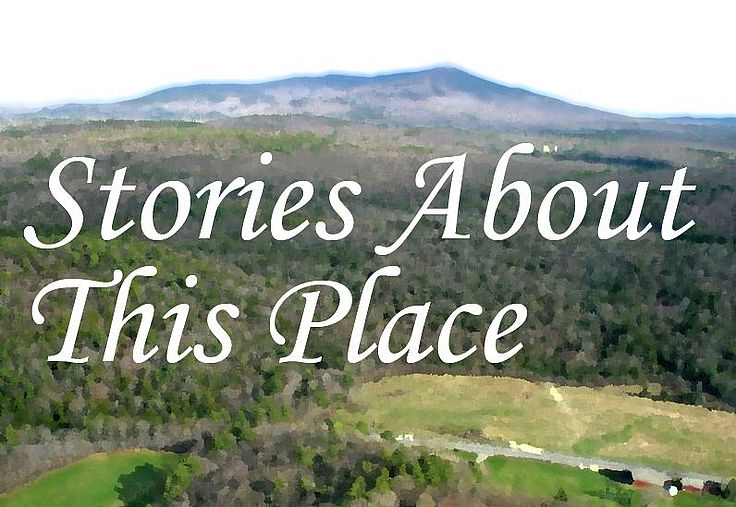 Each spring, the Conservancy hosts an evening of stories told from the heart by six people in our community who love the land. Past speakers have included Ernest Hebert, Elizabeth Marshall Thomas, Hunter Carbee, and Lita Judge. This free event, with a dessert potluck at intermission, is a crowd-pleaser and will leave you with a deeper sense of gratitude for the Monadnock region.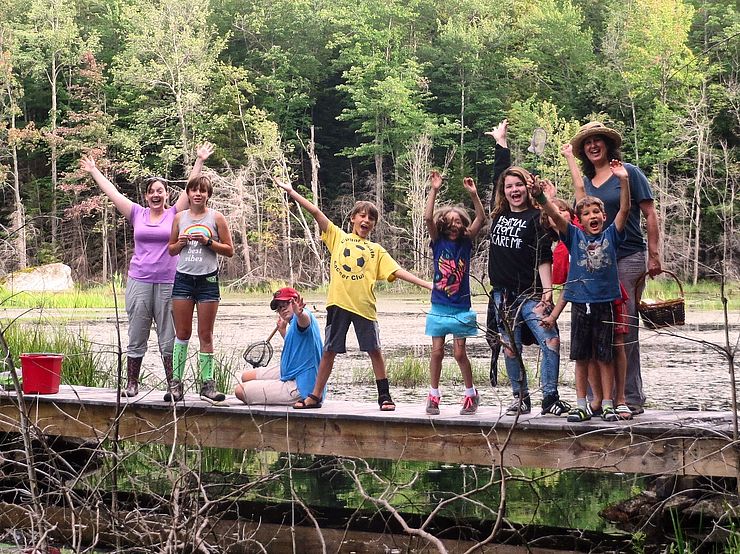 Thanks to the Conservancy's partnership with Keene Housing Kids Collaborative, Monadnock Family Services, and other social service organizations that work with youth and families, kids ages 6 to 13 have been brought by bus the past four years to Tracie's Community Farm in Fitzwilliam, New Hampshire, where they pick fresh vegetables, play games, and prepare and enjoy a healthy snack. Regrettably, we will not be running the Kids Connect! program in summer 2020.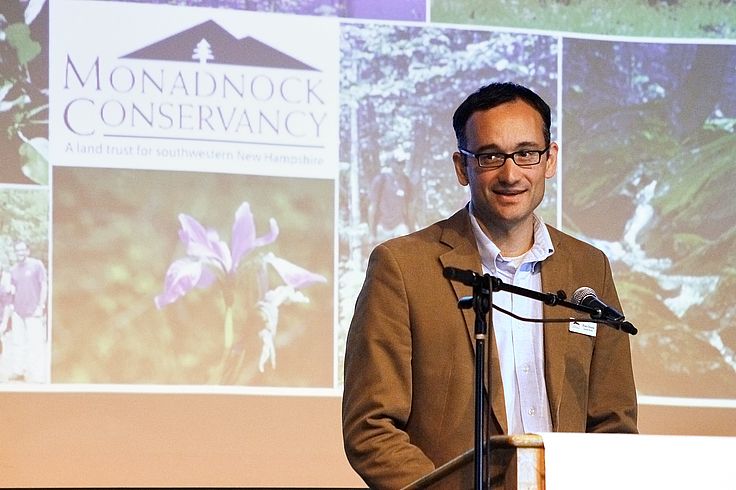 Our annual event continues a long-held tradition of gathering once a year to listen to an informative, engaging, and inspiring speaker who provides a fresh look on some aspect of conservation. The free event is a wonderful chance to connect with friends new and old and celebrate what your support has accomplished in the past year. In addition, upcoming projects are highlighted, annual conservation awards are presented, and there's a welcoming reception with light refreshments.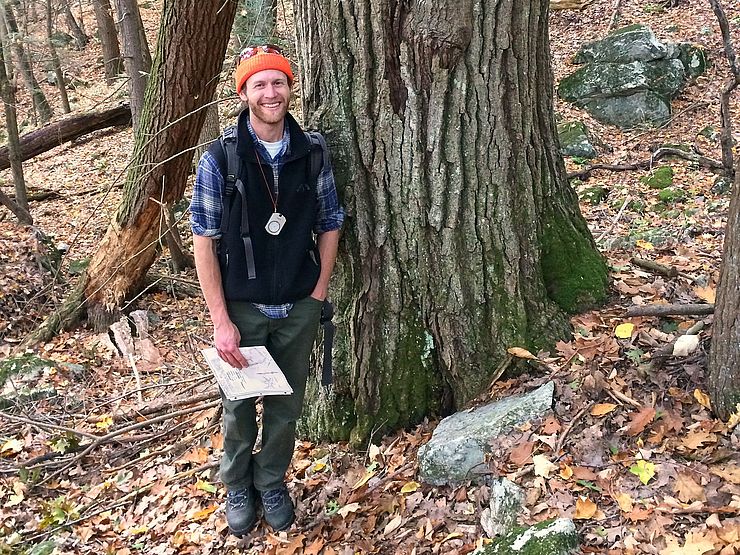 Volunteer land stewards are the eyes and ears of our organization, and they are essential to lasting conservation. The Conservancy is fortunate enough to have a robust group of more than 20 volunteers who help us visit more than 70 properties annually and monitor more than five miles of public trails. Our land stewards also act as ambassadors, maintaining personal relationships with the owners and managers of our conserved lands. Each volunteer devotes several days of his or her time every year, often more.
Want to learn more or make a donation to support our community programs?
Please email Katrina Farmer, communications and outreach manager, or call her at 603-357-0600, ext. 111.
It's difficult to find free summer programs that allow my kids to have fun and learn about farming and planting, healthy eating, cooking, and making friends. We never saw it as just a farm; this place has got heart.
— Robin Covey, Winchester, N.H.